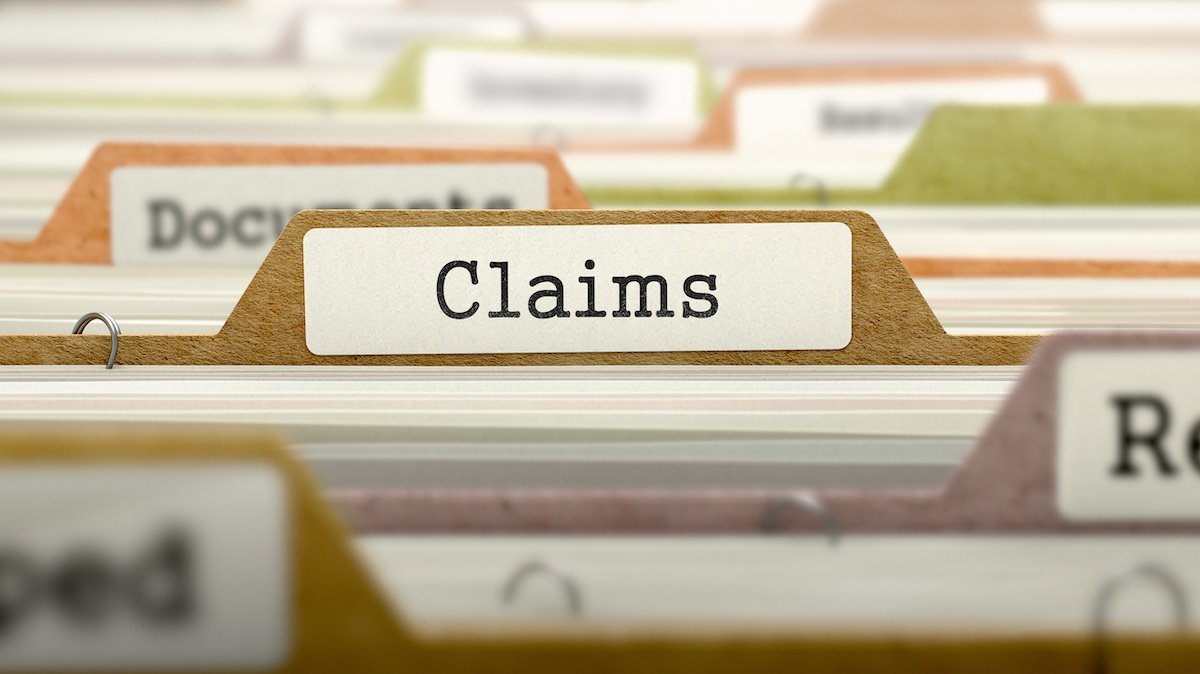 To kick off our series on new year's resolutions to improve your practice, we're going to outline why and how you should perform a yearly billing review.
Purpose of the Billing Review
Life in an optometry office can be chaotic. So much time is spent on the day-to-day tasks of running a business that it is necessary to slow down long enough to review where you have been. A yearly billing review can give insight into what is and what isn't working and give you a clear path moving forward.
How to Start Your Review
Reach out to your current biller, whether you bill in-house or use an outside billing service, to schedule a meeting for a billing review. Ask them to come prepared to discuss any reports that you are interested in, as well as any ideas on how to improve your billing. At a minimum, you should be asking for the following reports:
An aging report of all insurance and patient balances
Payment reports by an insurance carrier
Denial report Clearinghouse reports showing how "clean" your claims are.
The most recent audit report from your account.
What to Cover
When you prepare for your yearly billing review, ensure you have a checklist of things you want to go over. This makes it easier to keep in check. Your review should include the following components:
Review average days in A/R to determine if there is a delay in claim submission or possibly a payer that is taking a long time to pay.
Ensure that your A/R is not too low … which is potentially a sign that accounts are being written off when they should not.
Percentage of your patients with a balance older than 60. Review individual accounts to determine if a change in process (front desk staff or billing) could improve this
Review payments by the payer and decide if your fee schedule needs to be adjusted.
Review your top 10 denials to see if coding issues cause them, claim submission issues, or payer issues.
Look at your clearinghouse rejections to determine how clean your claims are at the time of billing. Errors in this report will ultimately turn into delayed payments or possibly denials.
Additional Items to Discuss
While you're talking with your biller about the billing review, you can also check in on a few other things that may be hurting your billing processes.
Correspondence process. Make sure that communication between your office and your biller is sufficient to make sure that all accounts are being handled correctly.
Verify that there are no issues related to website access for payers. Determine if EDI enrollment would improve the overall process and lead to quicker payments.
Review any payers that are charging for credit card payments or paper checks. Convert these to EFT whenever possible.
Review the charge process to make sure that all charges are being billed.
Review your EHR's billing reports together. Is there information that you would like to see that you currently do not have access to?
Review your process for secondary claims. Make sure that the same attention is being paid to your secondary claims as it is to your primary claims.
Review your process for collections.
Contact Applied Medical Systems
If you have concerns about your billing review and want to know how you can improve it, contact AMS to arrange a consultation. We're more than just a medical billing company. We provide a full range of services and solutions that can help your medical or optometry practice. This includes billing, coding, and practice management solutions. The new year is a great time to get started on transforming your practice.