THE PROBLEM
Having accurate medical coding services is crucial to maintaining a healthy revenue cycle. When your process isn't up-to-par it can have serious consequences.
Do any of the following scenarios resonate with you?
As a small medical practice, it is difficult and expensive to keep a dedicated coder on staff, and you worry that you are not billing for all of the services you perform.
As a physician, you have been coding your own charts but often wonder if spending your precious time is the most efficient way to get the job done.
You are a large healthcare provider and can't find enough coders to keep up with demand.
You currently outsource your coding to another coding company and do not receive the accuracy, transparency, and feedback you are looking for.
THE APPLIED MEDICAL SYSTEMS SOLUTION
Applied Medical Systems is home to a team of experienced and highly trained coding experts that are all certified through the American Academy of Professional Coders – the gold standard for medical coding. We have qualified coders with experience in many specialties (see full list below) and will work with you to make sure that our coders understand your specific coding needs.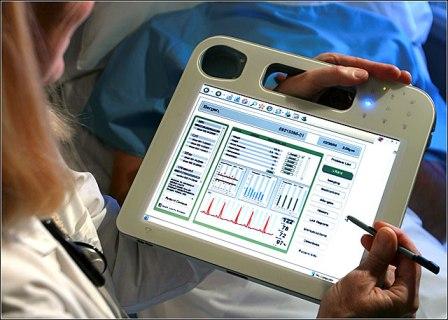 Ultimately our goal is to manage risk. You are at risk if you are overcoding OR undercoding. In either case, you run the risk of being identified as an outlier by Medicare. Just as you would refer your patient to a specialist for their expertise in a specific area, we believe the best way to ensure optimal coding is to rely on our certified specialists.
MEDICAL CODING SERVICES
Our medical coding services are proven, consistent and accurate. We audit our coders' performance to ensure they maintain a 97% or greater accuracy rate. Our coders also understand the ever-changing nature of the medical billing industry and stay up-to-date with all the latest policy and compliance updates so you don't have to.
At AMS, we provide a full range of medical coding services to help you solve your practice's issues.
CPT, ICD10CM & HCPCS coding
PQRS Measures
Utilize CCI & LCD edits
Documentation Training
Documentation Auditing
Coding Auditing
Carrier Disputes
RAC Assistance
Certified coders, trainers & auditors
Continual feedback for optimal results
Experience in many EHRs and hospital systems
CURRENT SPECIALTIES
Applied Medical Systems is well-versed in coding for the following medical specialties:
Emergency Medicine
Telehealth
Orthopedics
Vascular
Cardio / Thoracic
Dermatology
General surgery
Plastics and reconstructive
ENT
Endocrinology
GYN
Psych
Pediatrics
Hematology-Oncology
Radiology (Including Interventional)
Pain clinic
Wound care
Contact Applied Medical Systems
AMS is a cost-effective and reliable medical coding service that reduces the cost of in-house resources while increasing your ability to get paid fairly for the services you provide. For more information on AMS's medical coding services, contact us to get started