We Care for
the Health of
Your Practice
Applied Medical Systems is your resource for billing, coding, practice solutions, and more! Think of us as an extension of your team. We are here to lend a helping hand.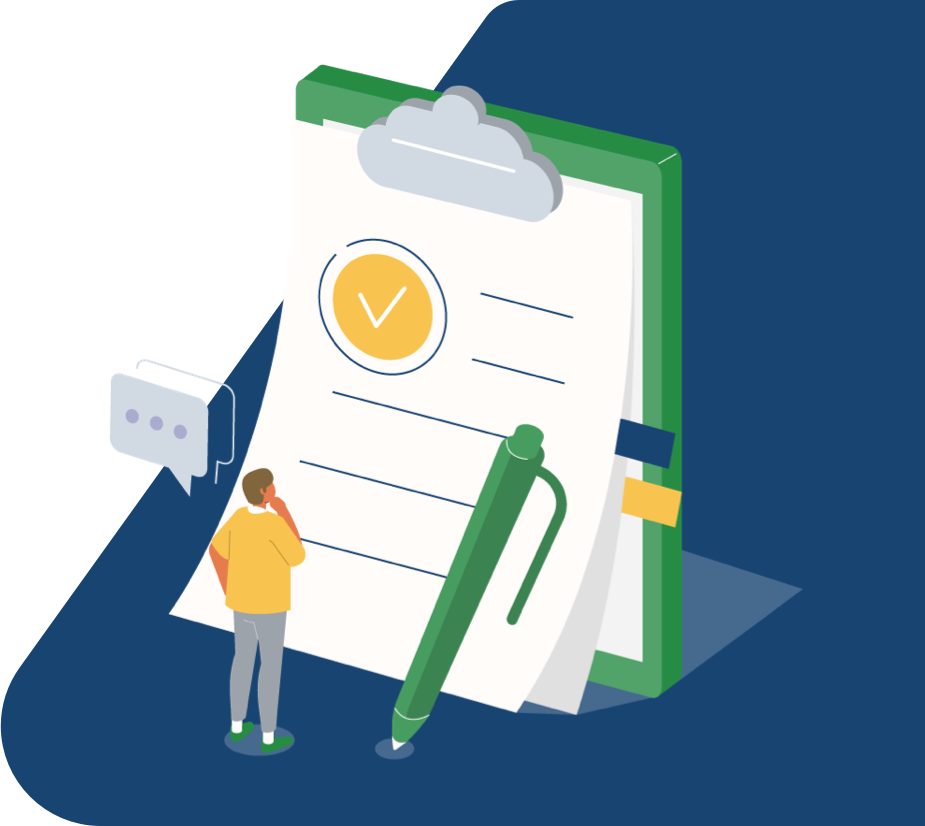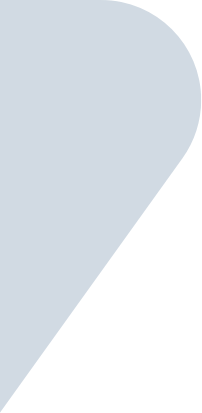 Why Use AMS?
Extensive Experience: 50+ years combined experience
Technology-Driven Solutions: Collaborated cutting-edge technology partners
Proven Results: We know what it takes to expedite the claims process, reduce denial rates and maximize your cash flow.
Close Client Relationships: Turnover is low and the time invested in getting to know you and your practice is high
Superior Patient Support: There is more to patient support than just collecting money
Up-to-Date Expertise: Continued education for our employees
Culture of Compliance: Above and beyond HIPAA standards
Certified Specialists: Certified by the American Academy of Professional Coders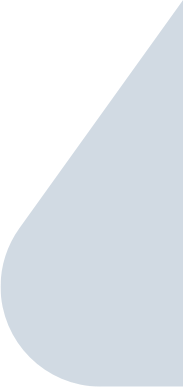 More than Billing
Applied Medical Systems is a trusted partner for many practices when it comes to medical billing services. Our reputation for submitting clean claims that get reimbursed 95% of the time speaks for itself. However, there is much more to AMS than billing services.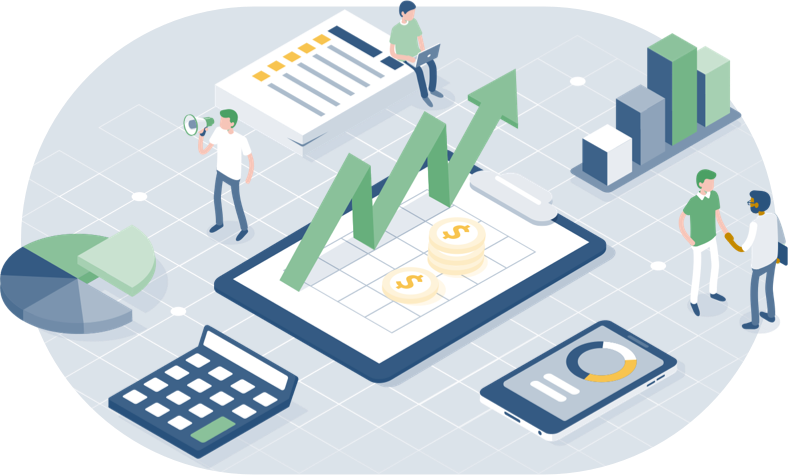 Full Revenue Cycle Management
Revenue Cycle Management (RCM) is integral to a practice's success. Changing regulations, coding errors, communication problems, inaccuracies with data, and simple human error can disrupt the cycle. Applied Medical Systems can help your practice avoid and eliminate issues that get in the way of properly managing your revenue cycle.
Learn More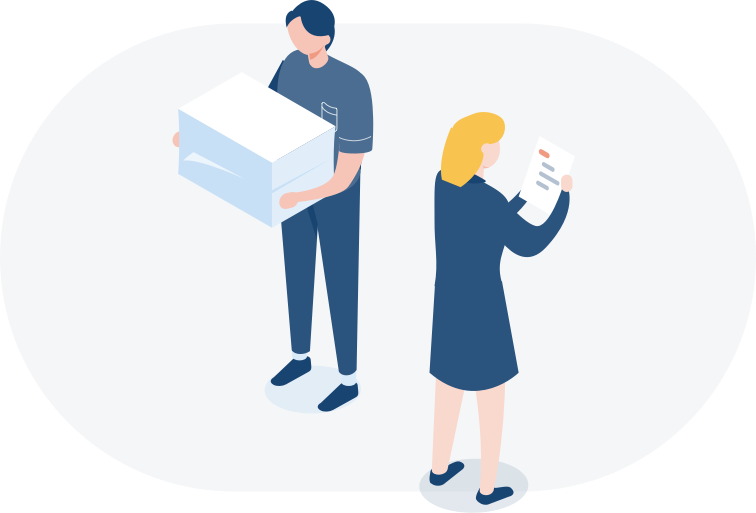 Full-Service Coding
Having accurate medical coding services is crucial to maintaining a healthy revenue cycle. AMS is a cost-effective and reliable medical coding service that reduces the cost of in-house resources while increasing your ability to get paid fairly for the services you provide.
Learn More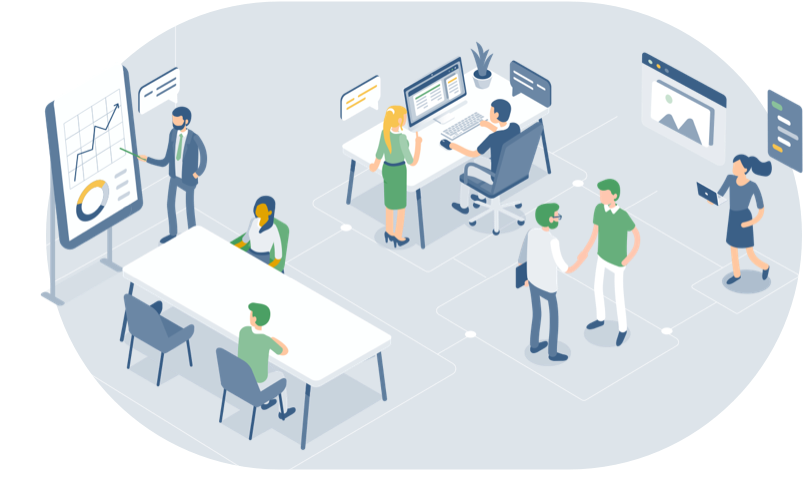 Staff Education
With medical rules, regulations, and laws changing all the time, staff education is a requirement for all medical practices. When you outsource your billing, coding, and practice management with AMS, you can be sure that our staff is continuously educated on the current way things need to be done to successfully run your practice.
Learn More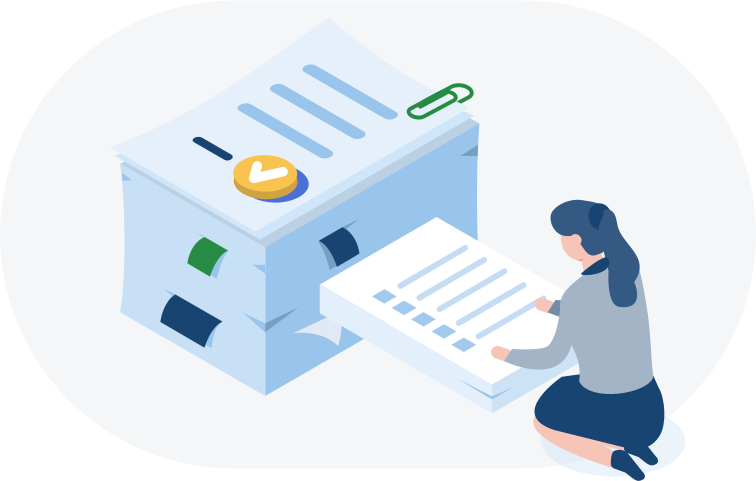 Credentialing and Enrollment
Credentialing and enrollment are necessary for your physicians to practice and be paid. Applied Medical Systems can make the process easier and more efficient. More importantly, we can make it something that you don't have to worry about anymore.
Learn More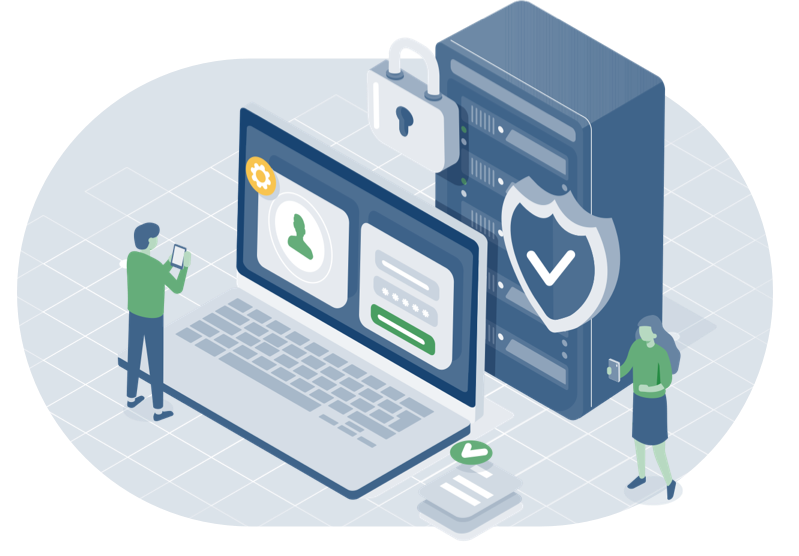 Compliance Education and Audits
At AMS we have created a culture of compliance. From patient information security through the end of the revenue cycle, we see compliance as not a goal, but an everyday practice. AMS maintains a yearly HIPAA Compliance Accreditation through HBMA, and we can help educate you and your staff in compliance practices.
Learn More