About
Our Implementation Process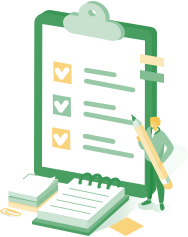 New Client Questionnaire
We use this to get to know you and your practice a little better. We cover everything from current issues, to staff dynamics, to where you would like to see your practice go.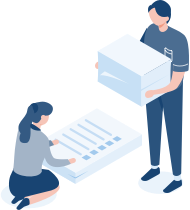 Create Client Bio
This working document includes everything from who your clearinghouse is to detailed instructions for every function that we perform for you.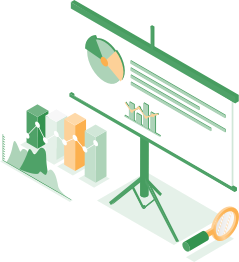 Establish Baseline Numbers
It is impossible to know where you can go without knowing where you currently are. Seeing the results will make it clear that you made the right choice in trusting AMS with your billing.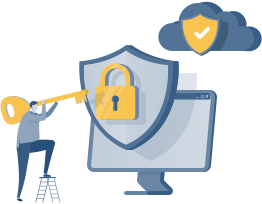 EHR Connection
AMS has experience with a number of EHRs including eClinical, Practice Fusion, and IMS. We will work with your IT team to create a connection to your EHR with an added emphasis on compliance and security.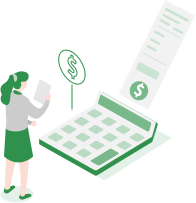 Front Desk Training
Having a positive relationship with your current staff may be the most critical component of a successful billing process. Avoiding the "Us vs. Them" allows everyone to focus on what they do best.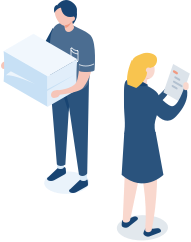 Lines of Responsibility
With our Lines of Responsibility document, you can rest assured that everyone will be on the same page. We use this doc to make sure no tasks fall through the cracks in the handoff.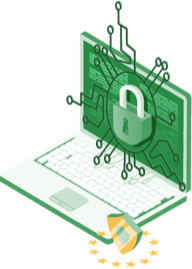 Establish Protocols
We establish secure methods to communicate and securely share documents with audit trails for each. We don't work in your office, but sometimes it will seem like we do.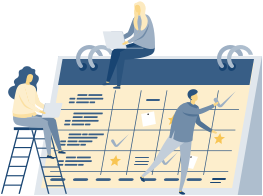 Schedule Regular Check-Ins
Quick check-ins can go a long way towards avoiding surprises. The earlier we build the habit of communication, the smoother the long term process will go. This also includes 45-day/ 90-day reports.