About
Applied Medical Systems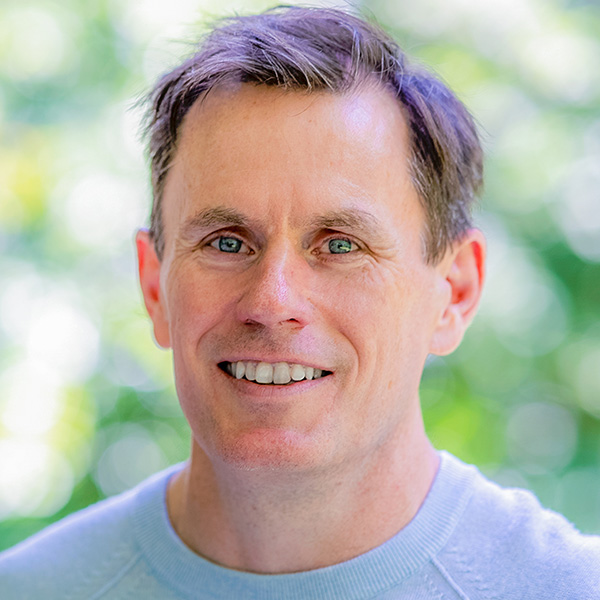 Dan Johnson
Operations Manager
A graduate in economics from Auburn University, Dan has been in revenue cycle management for the past 23 years, managing teams, processes, and everything in between.
There is always more to do than there is time, and Dan has spent a large portion of those years attempting to automate, improve, and delegate as much work as possible in an attempt to free up time to hang out with his family, read, and ride his bicycle. He has been marginally successful in doing so.
X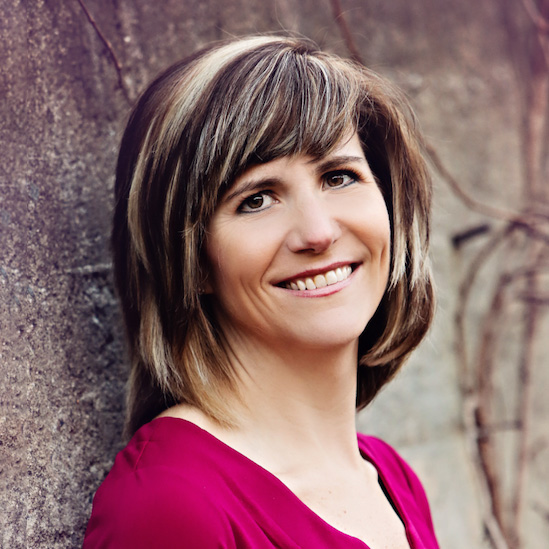 Michelle Durner, CHBME
President
X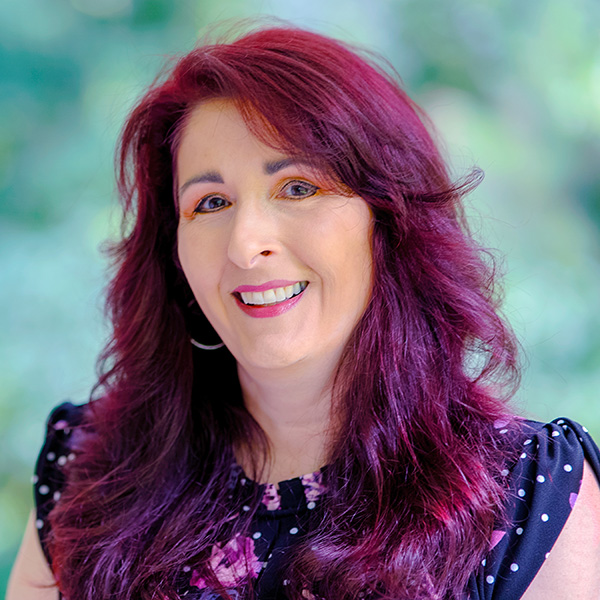 Rachel Mitchell, CPC-I, COC
Director of Client Development and Relations
With over 31 years spent as a "jack of all trades" in the medical field, Rachel is a Certified Coding Instructor (Since 2005), Certified Professional Coder (Since 1991) as well as billing and coding consultant for a multitude of specialties. She has spent 22 years with AMS managing client base, training providers to document and overseeing coding and billing functions.
Balance between work and home life has never been easy as Rachel's passion for work is second to none. Her downtime consists of traveling abroad with her husband as well as snuggling with her 3 French bulldogs, Cash, Otis and Ripley.
X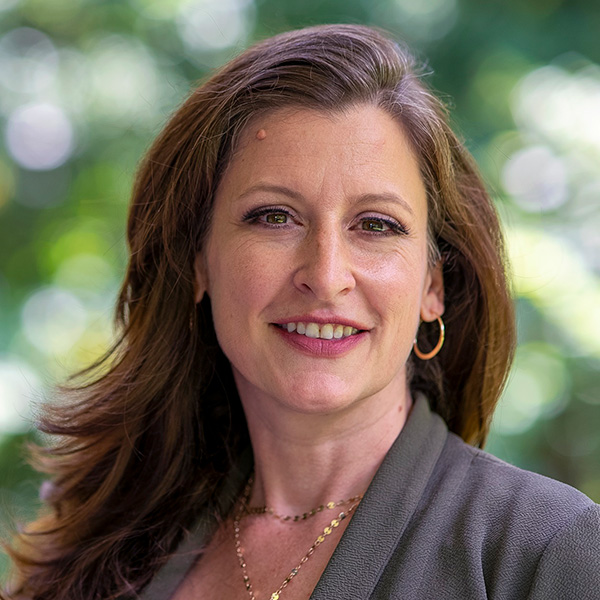 Anna Bloch, MBA, CPC
Revenue Cycle Strategist
Anna has been with AMS since 2011 and in healthcare administration since 1998. She loves digging deep into data to find actionable trends, and has helped nearly a hundred practices improve their efficiency and profitability. Anna has an archaeology degree from the University of Michigan, an MBA from the University of North Carolina Wilmington, and in her free time loves to salsa dance and explore North Carolina's many craft breweries.
X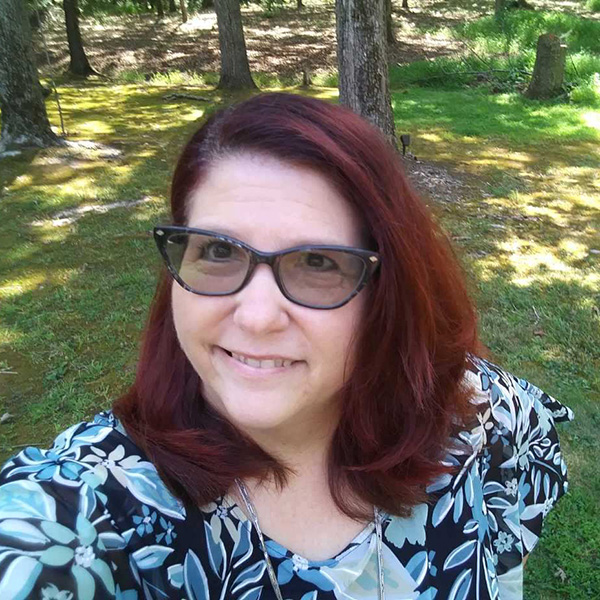 Allison Sawyer
Medical Billing Team
Allison has been in the medical field for over 25 years and has experience in Ophthalmology, Optometry, Podiatry, and Dermatology but she says Gastroenterology is her favorite – "The GI tract is amazing!" Allison's wide experience and flexible communication style allows her to excel at designing training and process improvement programs for her team and clients.
Originally from California, Allison moved to North Carolina with her family in 1992 where they enjoy the beautiful outdoors – beaches, lakes, camping and gardening.
X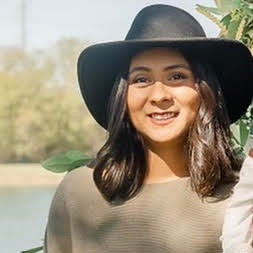 Arcely Almanza
Medical Billing Team
Arcely has been in the optometry/ophthalmology field since 2013 and loves working in such a complex and fascinating specialty where her knack for retaining complicated billing rules makes her a fast learner. Her clients appreciate her accuracy and consistency.
Arcely is a native Dallas Texan who loves spending time with her family and chasing her two toddlers around, while still somehow finding the time and energy to work out!
X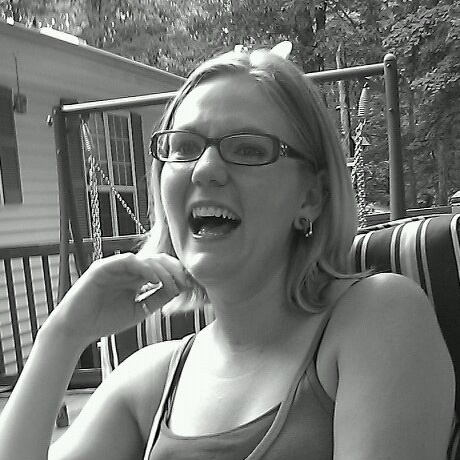 Aspen Kessler
Medical Billing Team
Aspen has specialized in optometric billing for the past 16 years, joining the AMS team in 2011. Her vast knowledge of rare billing situations has earned her the nickname "The Encyclopedia." Aspen lives in North Carolina with her husband, 2 kids, 3 dogs, and a cat. When at home, she loves quilting and crafting but can more often be found exploring nature with her children's Cub Scout pack.
X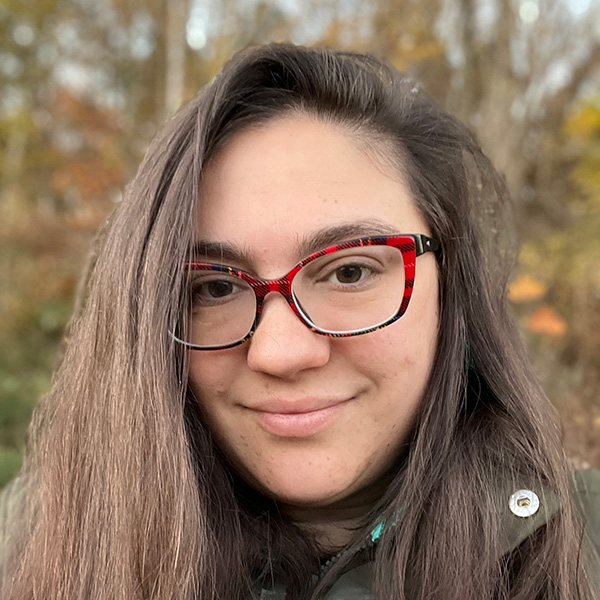 Brittany Phillips
Medical Billing Team
Joining the team in 2019, Brittany brought a decade of optometry expertise as well as truly epic technical writing skills. She quickly masters every EHR she sees and can turn even the most complicated process into a series of easy steps. Brittany has traveled to at least 15 countries and is fluent in French but her happy place is always wherever her pup, Gus, is.
X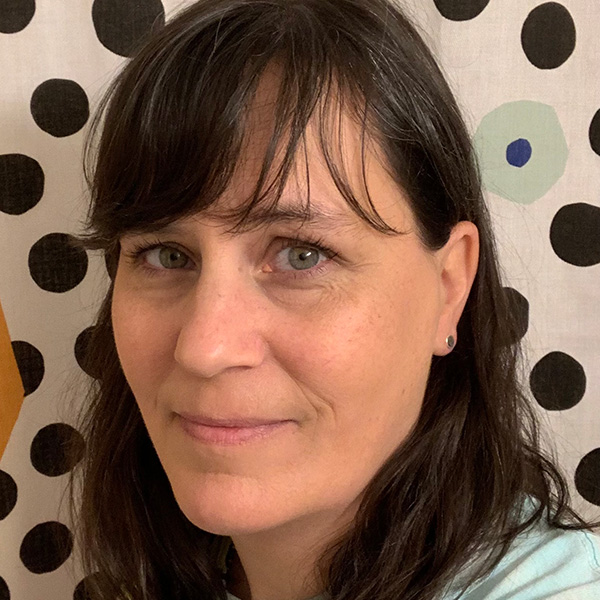 Chrissi Johnson, CPC
Medical Billing Team
A Certified Professional Coder and credentialing specialist who has been with AMS for 15 years, Chrissi is a self-proclaimed "curious button pusher" who never shrinks from a challenge. This makes her one of the best problem-solvers on the team. Chrissi has lived all over the Midwest and East Coast and now makes her home in North Carolina with her teenage daughter and "way too many cats."
X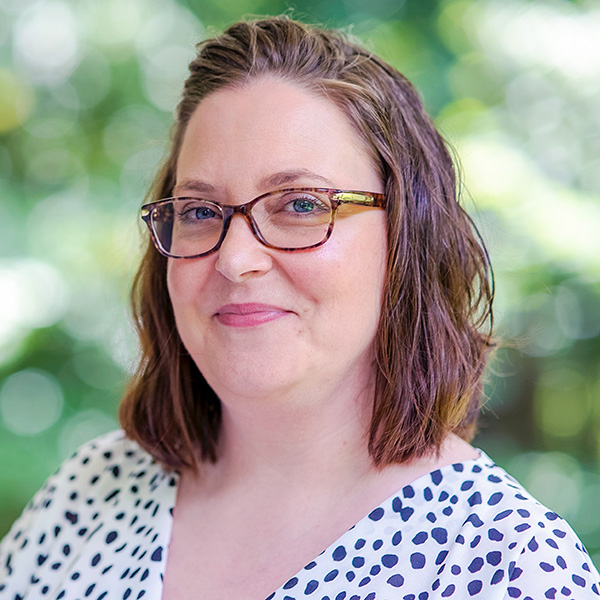 Jennifer Losee
Medical Billing Team
Jennifer has been in the healthcare field for over a decade and holds a B.S. in Healthcare Management. She is known for her passion for service and care for her clients and a desire to fearlessly tackle even the most complex billing issues. Originally from Wisconsin, Jennifer now lives in North Carolina with her husband and children. She loves spending time with her family cooking, crafting, or doing community volunteer work.
X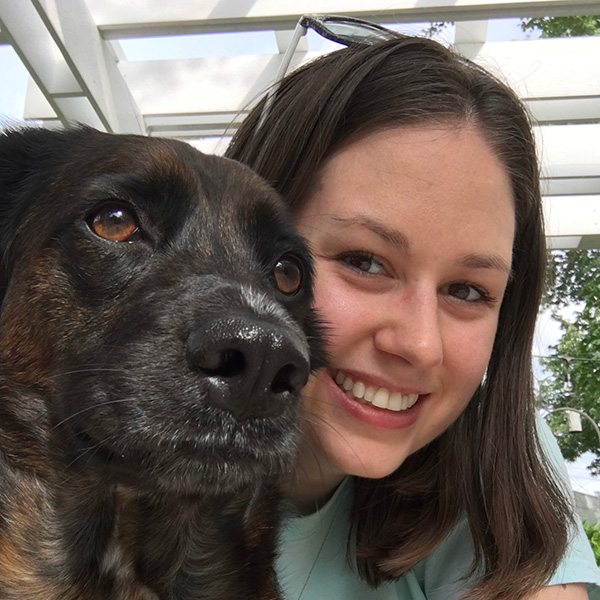 Julie Stachurski
Medical Billing Team
Julie has been in the medical billing field for almost a decade. Her superpower is pattern recognition within complex data sets. She holds a B.S. in Mathematics and is currently studying Applied Statistics at Penn State University. Julie recently moved back to her hometown in western Pennsylvania where she is renovating her 70-year-old home with the help of her canine sidekick, Raven.
X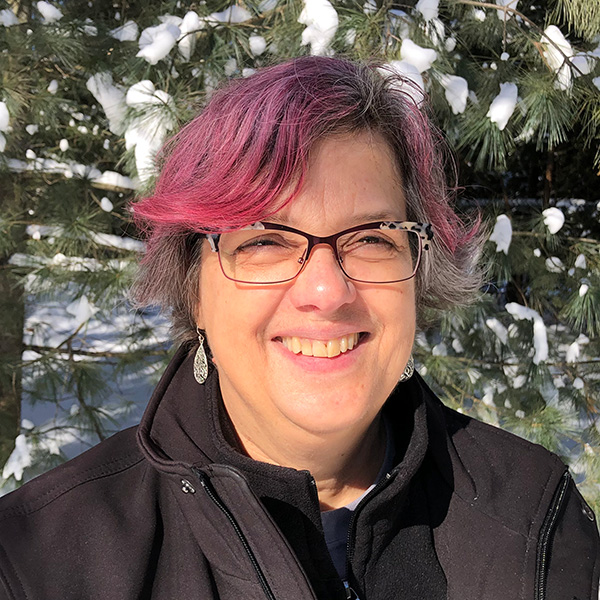 Kelly McCarthy
Medical Billing Team
Kelly has over 30 years in various realms of the optometry field, including starting her own optical billing company. She has worked exclusively in billing for the last 5 years, her favorite task being tackling the messiest AR reports she can find. Kelly lives in New England with her rescue animals and husband. A trained meteorologist, she loves it there because the weather is never boring!
X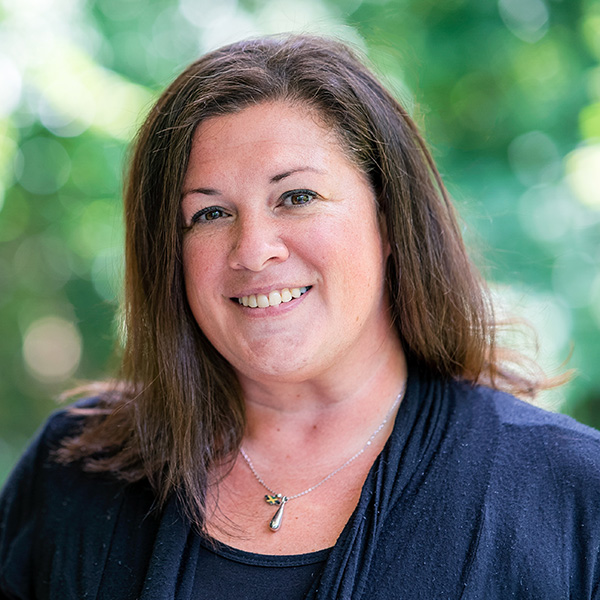 Maggie Sambraus
Medical Billing Team
Maggie has worked in the medical field for 22 years- from psychiatry to pediatric urgent care, there's hardly a specialty she hasn't tackled. This experience has made her a truly gifted and compassionate communicator. Maggie loves traveling to the Caribbean but when home in North Carolina, she and her husband love a good road trip, complete with country roads, country music, and their dog, Dolly Parton.
X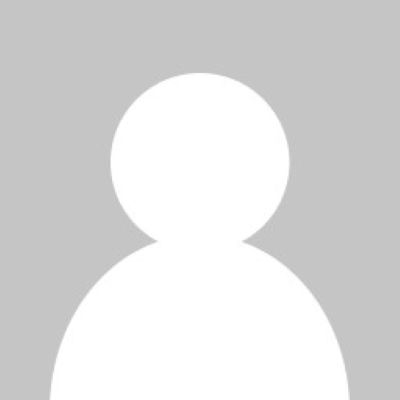 Pragna Thacker
Medical Billing Team
X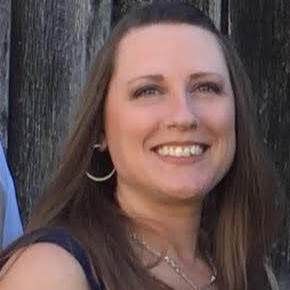 Rachel Graham, CPC, CPOT, CPOC
Medical Billing Team
Rachel is a Certified Paraoptometric Coder and Certified Paraoptometric Technician and has specialized in all things optometry since 2004. Her dedication to her clients is legendary- there is nothing she does not have the confidence and determination to tackle and improve. Rachel lives in beautiful western North Carolina with her husband and her pair of Belgian Malinoises, Mallie and Eli.
X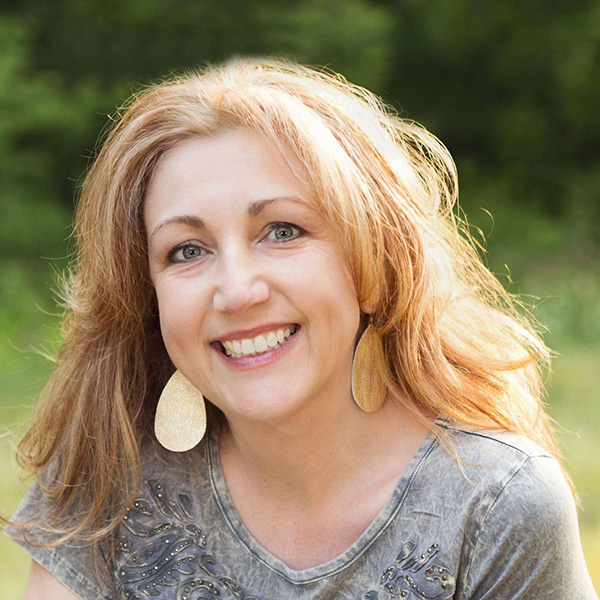 Terri Pellicano, CPC
Medical Billing Team
A Certified Professional Coder who has been with AMS since 2014, Terri's strengths lie in her ability to absorb information quickly, then apply her knowledge in creative ways towards her client's needs. Terri has a degree in music marketing and loves going on adventures with her daughter, Bella, and her dog, Rogue.
X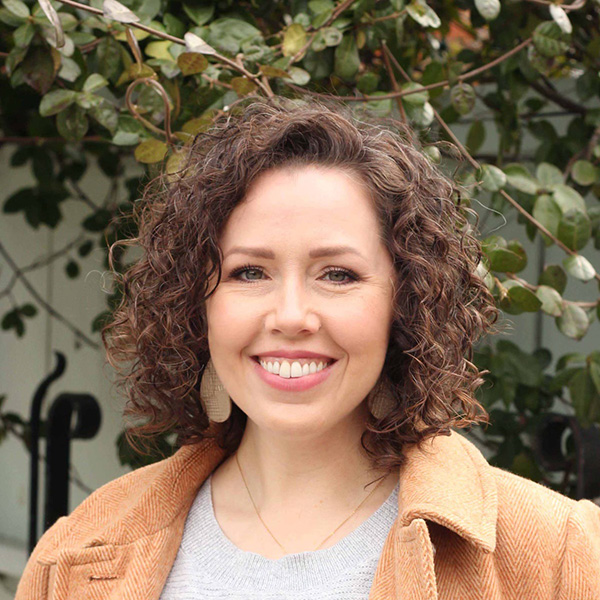 Natalie Glancy, CPPM
Practice Management Coach
Natalie has spent almost 20 years in the optometric field. She is one of the co-founders of the AMS Practice Management Coaching program, where her clear and confident communication allows her to share her extensive knowledge with her clients. Being equal parts creative and energetic, in her spare time Natalie can usually be found hiking, spending time with her family at the beach, or knitting sweaters for herself and her Boston Terriers.
X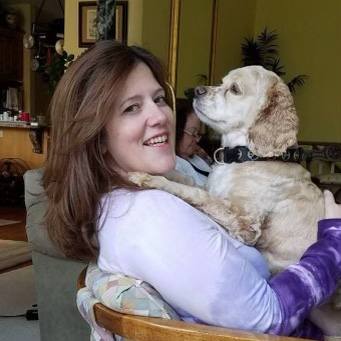 Sunni Nelson, CPC, CPPM
Practice Management Coach
Sunni is a Certified Professional Coder and one of the co-founders of the AMS Practice Management Coaching program. Sunni's background is in optometric practice management. Sunni is currently pursuing a BSBA in Healthcare Management. When not studying, she loves watching football and murder shows and being chased around by her cocker spaniel, Piper.
X