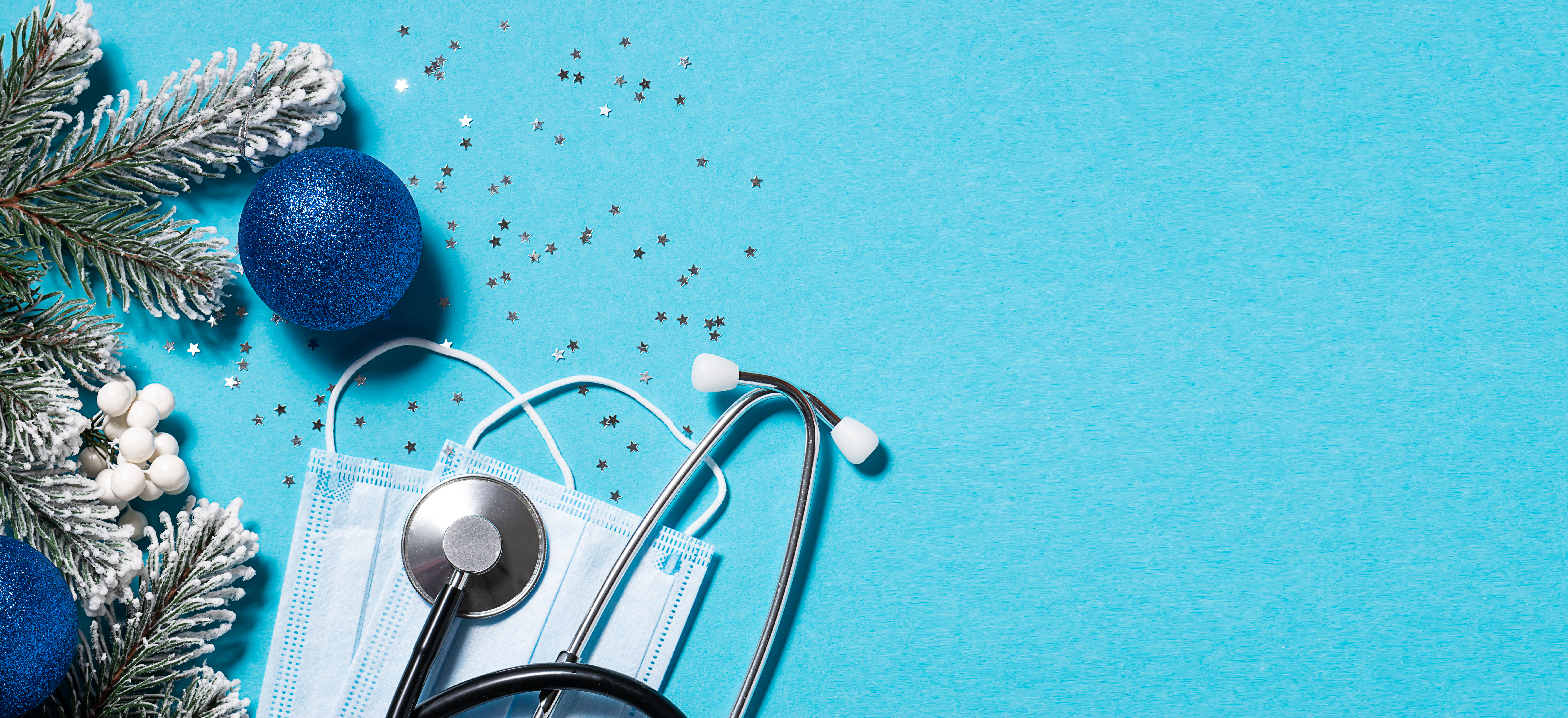 As we approach the end of another busy year, it's a good time to start looking toward the future. Every year individuals and businesses alike aim to create New Year's resolutions that will bring growth and success in the new year. This looks different for everyone and can be largely beneficial for companies that operate as a team.
While facing the day-to-day challenges, you have probably found things you'd like to change about your policies and processes. The start of a new year is the ideal time to turn these ideas into New Year's resolutions that can improve your practice's efficiency and profitability.
7 New Year's Resolutions for Practice Improvement
To take the guesswork out of the process, at least as it pertains to the revenue cycle, Applied Medical Systems has compiled a list of items that we feel should be a part of any list of New Year's Resolutions for optometry practices. Stay tuned as we explore these resolutions in further detail over the first few months of 2024!
1. Do a Thorough Review with Your Biller or Billing Company
Any plan to develop where you are going has to start with a thorough understanding of where you are. That starts with asking tough questions to everyone involved in your practice. The numbers can be concerning or encouraging, but you must know which and why.
2. Prioritize Compliance and Security
Will compliance and security make your practice more profitable? Probably not. Will compliance and security improve the quality of your practice and sleep at night? Probably.
3. Perform an EHR Review
The beginning of the year is a great time to review your EHR and ensure you get the most out of it. Sometimes a little training and clean-up can help you fix something you thought was broken.
4. Have a Staffing Review
Speaking of fixing something you thought was broken, the new year is a great time to ensure everyone in your practice is on the same page and that expectations are clear. Your front desk staff is an often underappreciated asset, and now is the time to make the most of them. Hearing the thoughts of the team can also give you a chance to evaluate how everyone is feeling moving into the new year and their new year's resolutions.
5. Plan for Enrollment and Credentialing
Managing the paperwork and follow-up for credentialing and EDI enrollment can seem far removed from practicing optometry. A little effort and planning at the beginning of the year can make this process more manageable. Maintaining is always easier than implementing as long as you have a plan.
6. Improve Documentation and Training
Documentation and training can seem like a necessary evil but is often a great way to improve processes and establish expectations. Don't assume that everyone understands what they are supposed to be doing and why they are doing it. A culture of training will improve every aspect of your practice.
7. Consider An Outside Coaching Service
If you have read through the first six items on this New Year's resolutions list and are still unsure of where to start, it is worth considering an outside coaching service. Most coaching services offer both virtual and on-site programs that can immediately lead to improvements in any of the areas listed above. If you are seeing recurring errors in your practice or having trouble training and retaining staff, an experienced coach may be just what you need. Having an outside service come onsite and train your staff on best practices can really improve your compliance, efficiency, and revenue.
Contact Applied Medical Systems
Applied Medical Systems has decades of experience helping medical practices improve their billing, coding, and practice management processes. If you've resolved to make operational changes in the new year, contact us at (919) 477-5152 to talk to our team about our solutions and services. Don't forget to check back in during the new year to learn more about our New Year's resolutions.