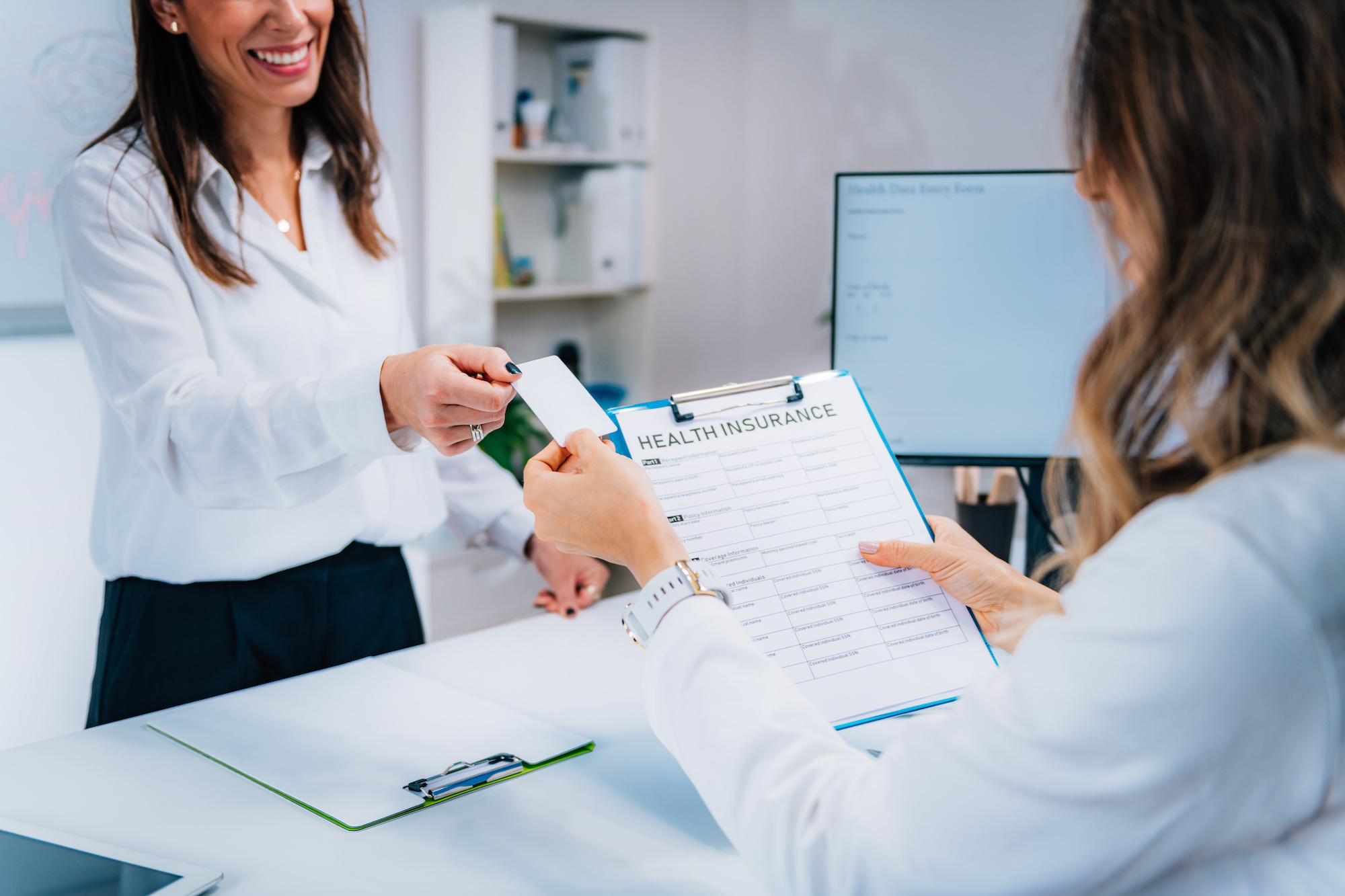 If your practice sees patients over the age of 65 on a regular basis then there's no doubt that you and the rest of the practice's staff need to be familiar with Medicare so that the claims you file are approved. But things can get tricky when you start using the word "Medicare" because it could be referring to one of two types of insurance coverages. You need to know the differences in Traditional Medicare vs Medicare Advantage.
Traditional Medicare vs Medicare Advantage: The Basics
As with any insurance coverage, the ins and outs of Traditional Medicare vs Medicare Advantage can get a bit complicated and technical. We're just going to cover the basics here to get an understanding of both types of Medicare and what differentiates them.
Traditional Medicare
Traditional Medicare is the federal health insurance program for people over 65 as well as younger people who have certain disabilities or End-Stage Renal Disease. Medicare is made up of different parts to cover the cost of specific medical services. Traditional Medicare pays for many (but NOT all) medical services and supplies patients need. Patients pay a deductible and then 20% coinsurance on Medicare-approved services.
How Traditional Medicare Works
The parts of Traditional Medicare are as follows:
Part A: Hospital Insurance

Helps cover inpatient care in hospitals, hospices, home health, and nursing facilities.
Many people qualify for a premium-free Part A. But if they don't qualify, they can buy it.

Part B: Medical Insurance

Helps cover outpatient care, home health care, durable medical equipment (DME), preventive health screenings, vaccines, wellness visits, and other services from doctors and healthcare providers.
EVERYONE pays a premium for Part B coverage.

Part D: Drug Coverage

Helps cover the cost of prescription drugs
Part D plans must be in addition to another Traditional Medicare plan and cannot stand alone.

Drug coverage can also be part of a Medicare Advantage plan, but more on that later!

Medicare Supplemental Insurance

Extra insurance purchased from a private company to help cover costs associated with Traditional Medicare
Did you notice how we skipped from B to D there? That wasn't a typo. So where is Part C? Let's jump into the basics of Medicare Advantage plans.
Medicare Advantage Plans
Medicare Advantage plans are where Part C comes in. They are two different names for the same thing. Medicare Advantage plans, also known as Medicare replacement plans, differ from Traditional Medicare in several ways. Firstly, Medicare Advantage plans bundle together the three parts of Traditional Medicare. They include hospital, medical, and prescription drug coverage. If you're trying to keep things straight in your head, here's a little equation:
Part A + Part B + Part D = Part C (Medicare Advantage)
How Medicare Advantage Works
Medicare Advantage plans function like private insurance or the coverage some people get through their jobs or through the Healthcare Marketplace. And that's because these plans are provided by the same private insurance companies. Plans are regulated by Medicare but run by private insurance companies. Medicare Advantage Plans are often HMOs or PPOs, but no matter which type of plan they are, they must adhere to certain coverage guidelines set by Medicare.
Key Takeaways
For patients, there are benefits and drawbacks when considering Traditional Medicare vs Medicare Advantage. For practice administrators, billers, and medical office staff, what really matters is staying on top of which is which so claims get filed correctly.
As we mentioned above, Medicare Advantage plans are provided by private insurance companies. If you try to file a claim with Traditional Medicare for a patient who is covered by Medicare Advantage (or vice versa), you aren't going to get paid. The claim will be denied by Medicare and then billing staff has to identify the error, research to find the correct Advantage plan payer, fix the claim, and refile it. That takes up valuable time and slows down the revenue cycle. Given the short windows that commercial plans allow to receive that first claim, sometimes you'll miss out on payment forever because the payer can deny it for "untimely filing." 
To avoid costly mistakes, make sure anyone who handles scheduling, front desk duties, or claims filing for your practice is up to speed on the differences between Traditional Medicare vs Medicare Advantage and how to identify which plans patients have.
Reach Out to the Experts
If you are trying to navigate the differences between Traditional Medicare vs Medicare Advantage and are still running into problems with denied claims, our team can help. Get in touch with us online or by calling (800) 334-6606 or (919) 477-5152 to learn how we can partner with your practice to improve your billing process for a more efficient revenue cycle.