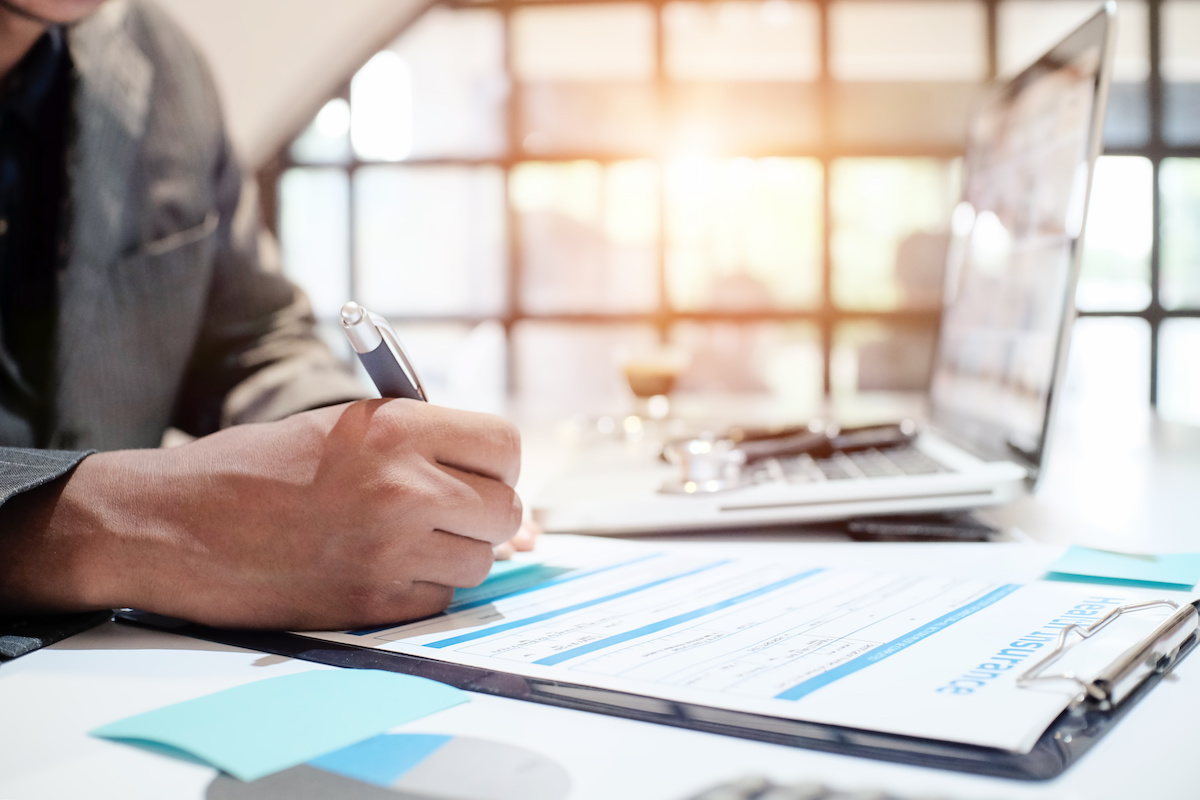 Let's face it, receiving reimbursements is essential in keeping your practice up and running. You need these funds to pay staff, purchase supplies, and treat patients. For these reasons and more, it can be frustrating when medical claims are denied. Unfortunately, denials can make up to 30% or more of a practice's billing.
As a medical coding and billing, our team at
Applied Medical Systems
recognizes the importance of avoiding denied medical claims. To avoid this, you must also understand where they come from. By having more knowledge on this topic, you can work with your business to avoid the errors that result in a denied claim.
5 Reasons Medical Claims Are Denied
Prior Authorization Was Required
Sometimes, medical claims may be denied because prior authorization from the insurance company was required. In some instances, procedures like MRIs and CT Scans are included on the pre-authorization list. If a procedure is going to be performed and you are unclear if prior authorization is needed, it is best to go ahead and call the insurance company to confirm. It is better to do the leg work upfront than to deny the claim.
Missing or Incorrect Information
We are all human and make mistakes. That is why it is important to double-check and triple-check information on medical claims. Sometimes, a claim may be denied because it lacks information, such as a service code. However, it is also common for claims to be denied because the information was entered incorrectly. Typical examples are patient names being misspelled and incorrect subscriber IDs being entered. 
Outdated Insurance Information 
Updating patient records is extremely important, especially in cases like this. Medical claims can be denied due to outdated insurance information, such as sending the claim to the wrong insurance company. Be sure to ask patients if they have switched jobs lately or if they have an updated insurance card to put on file. This will help ensure the claim is sent to the correct insurer. Information that takes the front desk only a few seconds to ask for can save hours of frustration in the long run. 
Claim Was Filed Too Late 
Let's face it; you are busy. It is not uncommon for items to slip through the cracks. However, when it comes to submitting medical claims, it is crucial to get them submitted promptly. Most insurance companies have a window of time where they will accept claims. If you wait too long and miss the window, your claim will likely be denied. It is important to create a process in your office to make sure that all claims are billed in a timely manner. 
Services Not Covered 
There can be exclusions when it comes to medical insurance. To safeguard against this, contacting the patient's insurance company is recommended before beginning a service. Often, patients are unsure of their plan and will rely on your office to answer these questions. Clarifying benefits will also go a long way in keeping your patient from fainting when they receive a bill for the complete service.
Reduce Denials With AMS
One surefire way to reduce denials is to work with a top-notch medical billing company, such as
Applied Medical Systems (AMS)
.
AMS
utilizes a unique progressive denial prevention system that currently allows us to submit clean claims more than 95% of the time. At
AMS
, we use front-end rules and edits specific to providers and payors to get the claim paid the first time. When you choose to work with
AMS
, denials are significantly reduced. However, In the case denial is received, we utilize a paperless denial queue that allows us to resolve denials more efficiently, effectively, and faster. Once a denial occurs, we write a rule or edit so we don't get that same denial again.
Learn More With Applied Medical Systems 
We invite you to learn more about AMS if you are ready to get paid faster. We have provided valuable
services and solutions
to the medical community for over 30 years.
Request a free quote today
.