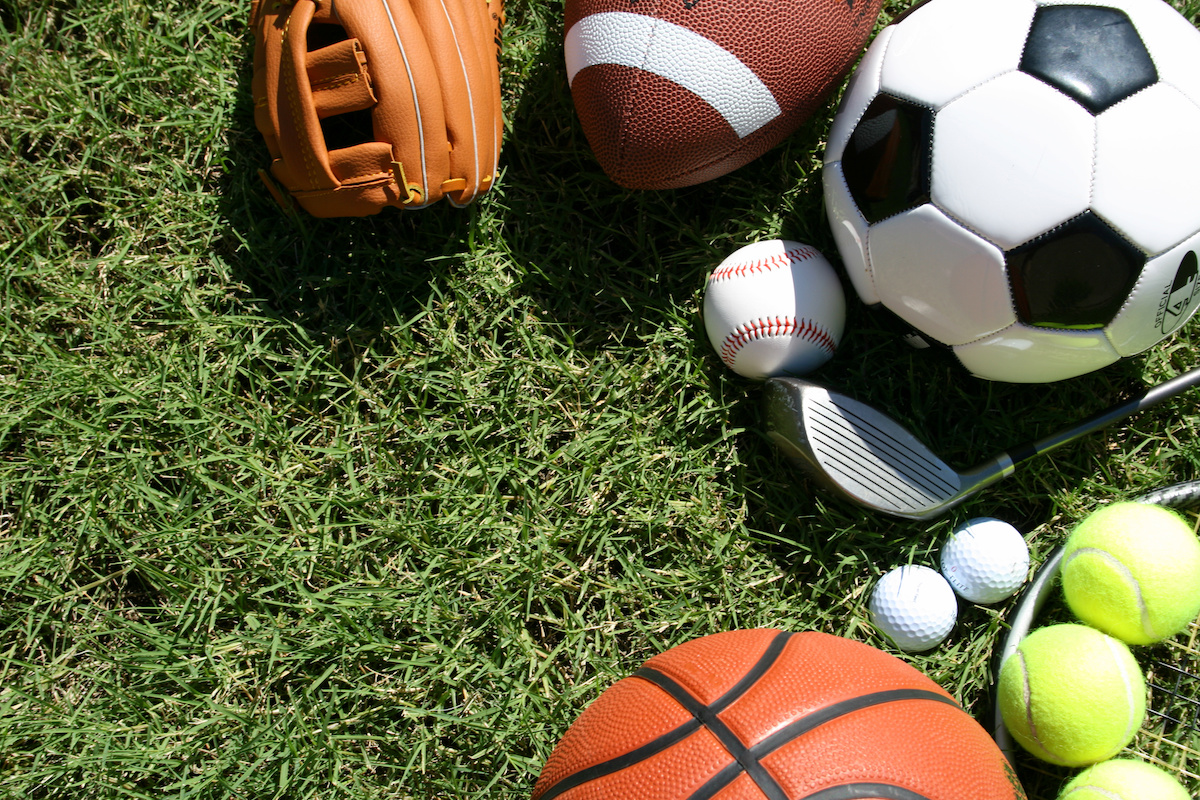 As we enter the school year, students all over the country are getting ready to get back in the game. Sports are a great way to move, but they often require a sports physical to participate. However, this can cause quite the questions for those working on the billing and coding of such needs. Why does CPT (current procedural terminology) not have a sports physical code?
You are not alone if you find yourself stumped over the last question. With millions of students participating in school sports each year, and likely requiring physicals before the start of the season, doctors' offices are left wondering how to bill for these visits correctly.
For offices that outsource their
billing and coding
to experts such as Applied Medical Systems (AMS), there is no need to stress over these billing issues. We have got this covered with the skills and experience to back it. However, if you're handling your billing in-house, you are sure to have experienced stress over the topic of sports physical billing.  
Practices tend to make two main coding errors when submitting sports physical claims:
Preventive Medicine Codes: 
Many providers will use a preventive medicine code with a modifier to show reduced services. However, a sports physical does not meet all the guidelines for this code type and therefore is not appropriate to use in this manner. As a result, there can be falsehoods in the coding that require fixing. By acknowledging that this is not the correct code to use, you can avoid the headache before it happens. 
Office and Other Outpatient Services Code: 
Although this may work in some cases, insurance companies often reject claims that use "problem" codes for "preventive" appointments. Before attempting this method, it is best to speak with the insurance company for approval. By discussing with the insurance company beforehand, you can save yourself the time it will take to correct it if they were to reject it later. 
Now that you know what codes not to use, you may be wondering what options you are left with. The simplest way to get around the lack of sports physical billing codes is to perform and bill for a full preventive service, such as an annual physical. Most insurance plans allow for one reimbursement for a preventive exam each year. 
If the patient has already taken advantage of the preventive exam allowance, setting a fee for the service and billing the patient directly is an intelligent choice. For example, setting a $25 fee for the service and collecting the payment from the patient when the sports physical is performed is a surefire way to collect. However, tell your patient that there is a fee associated with the service ahead of time.
A great way to handle this is by sending a letter to patients indicating that if they need to schedule a sports physical and an annual physical has already been performed, a fee will apply. This keeps the process consistent and accurate without worrying about trouble with the patient or the insurance company. 
Let Applied Medical Systems Help
We understand that medical billing can be a headache. The start of the school year is already stressful enough without worrying about how you are billing sports physicals.
At AMS, we have experts that work diligently to reduce billing errors and get your claims paid the first time. With a 97% or greater accuracy rate, you are in great hands with your choice to work with AMS. Are you interested in learning more before the sports physicals start coming in? Click
here
to learn more about AMS coding services or request a free quote.