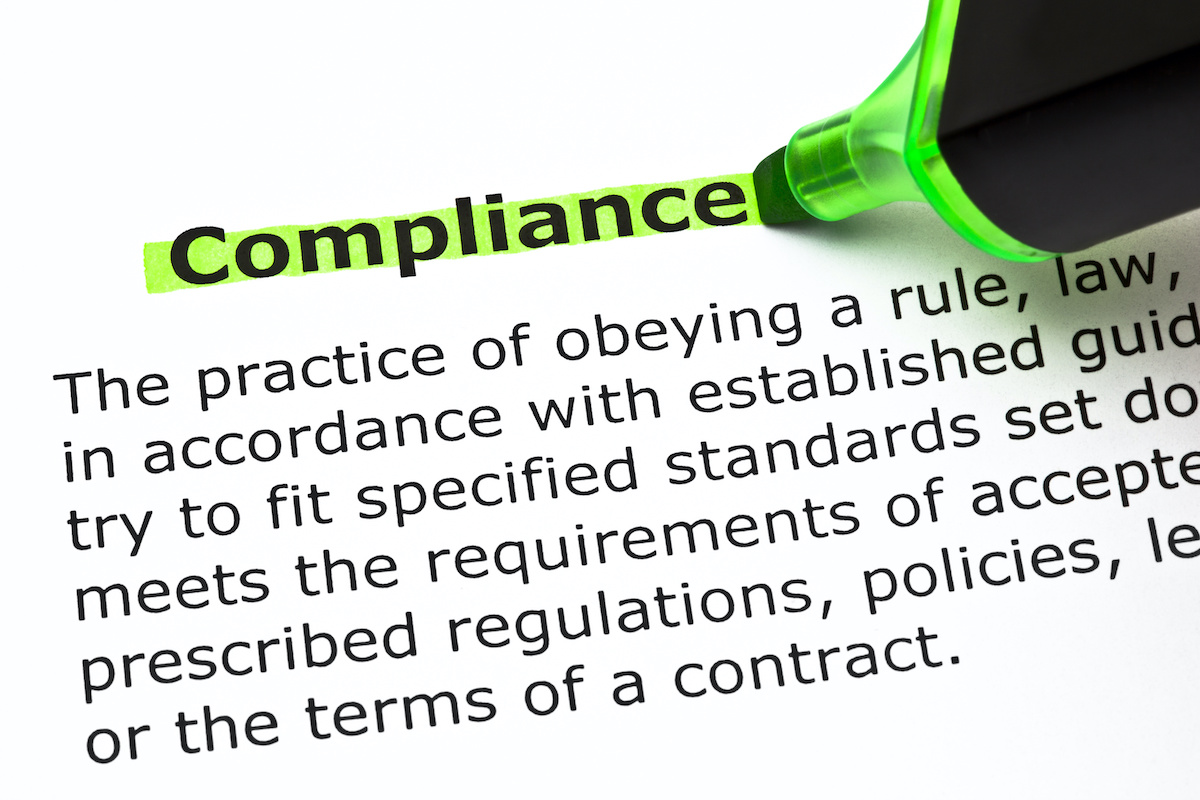 compliance noun

: the act or process of complying to a desire, demand, proposal, or regimen or to coercion
In case you haven't already guessed, the second piece in our series of new year's resolutions that can help your practice is prioritizing compliance. And we're going to outline why you need to do it and explain why it's not such a painful process.
Why Prioritize Compliance?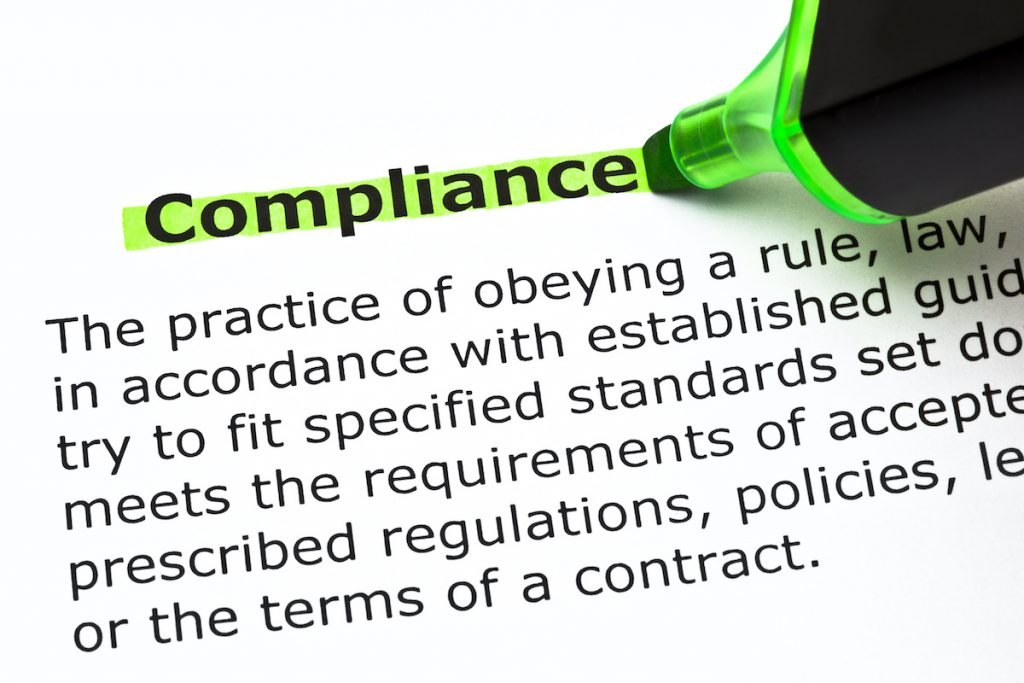 Let's admit it, no one likes to be told what to do. As the decision maker in a medical practice you already have enough on your plate taking care of your patients, your staff, and everything else that makes a business. It seems like the last thing you have time for is to do each of these things in a step-by-step manner dictated by someone else.
Odds are you are already running your business with an eye on security and compliance. From HIPAA security to coding compliance most practices are trying to do the right thing without getting bogged down by every rule and detail. Unfortunately, the devil is often in the details, and trying to do the right thing is not always enough, especially when you are trying to do so many other things at the same time.
For many people compliance (the noun) is difficult, tedious, and almost impossible to attain. Just thinking about it can lead to overwhelm and a nagging fear that something is being overlooked. If you are one of these people it is time to make a resolution to turn compliance into a verb. To make this a reality there are two things that must be realized:
You don't have to do this all at once.
You don't have to do this all by yourself.
The sooner you realize that both of those statements are true the sooner you will be on a path towards a culture of compliance with the knowledge that your practice is better protected each and every day.
Take it One Step at a Time
In a medical practice, compliance can take many forms and each is equally important. You will need a starting point for each area that will give you a better understanding of where you need to focus your resources. Where to start can vary from practice to practice but the following can be used as a guideline:
Computer Security: The first step is to complete a Security Risk Analysis (SRA). The SRA will immediately identify areas of risk for your practice. The key to the SRA is to be as thorough as possible and leave no stone unturned. Chances are there will be a number of areas that need to be addressed. Prioritize each area that needs to be addressed and work on them one at a time. Systems were not created overnight and they will generally not be secured overnight so create a plan and pace yourself.
Patient Security: Take a step back from your day-to-day routine and watch your practice as a whole. Examine the routines of your staff and how they interact with your patients. There is patient data everywhere from insurance cards to conversations at the front desk. It is up to you to identify areas where this data is at risk and address them.
Coding and Billing Compliance: The best place to start is with a random audit of several days of accounts. Determine whether the charts were coded correctly, billed correctly, etc. and determine if any processes need to be changed.
Help is Available
Whether you are working on patient privacy, computer security, or coding accuracy there are 3rd parties that can point you in the right direction to improve compliance practices.
Computer Security - Reach out to your IT vendor and ask them to review your systems with you. Involve them in your security risk assessment and come up with an action plan to address any issues. If you do not have an IT vendor the first question to ask yourself is why?. Don't leave the security of your practice in the hands, capable or not, of someone that has so many other things on their plate.
Patient Security - There are numerous compliance companies that can provide basic items such as checklists up to comprehensive reviews and site visits.
Coding and Billing Compliance - Depending on the size of your practice you likely do not have an extra set of eyes to objectively audit a set of random charts. Reach out to a reputable billing or coding company and arrange to have your accounts audited on a routine basis. This will not only protect your practice but it could also have the added benefit of increasing your revenue if there are any deficiencies in your coding or billing.
Better Yet, Find a Qualified Partner
Partner with someone that can help you in each of these areas. At Applied Medical Systems we are able to assist medical practices work towards compliance in each area. We provide a platform to manage your security risk analysis, BAAs, HIPAA training, etc. and create a step-by-step process that takes on a little bit at a time.
In addition, we perform quarterly audits on each of our clients, and review these with the practice decision makers to determine if there is anything that can be done to make any process more efficient. Contact us to see what a partnership with AMS could look like for your practice.