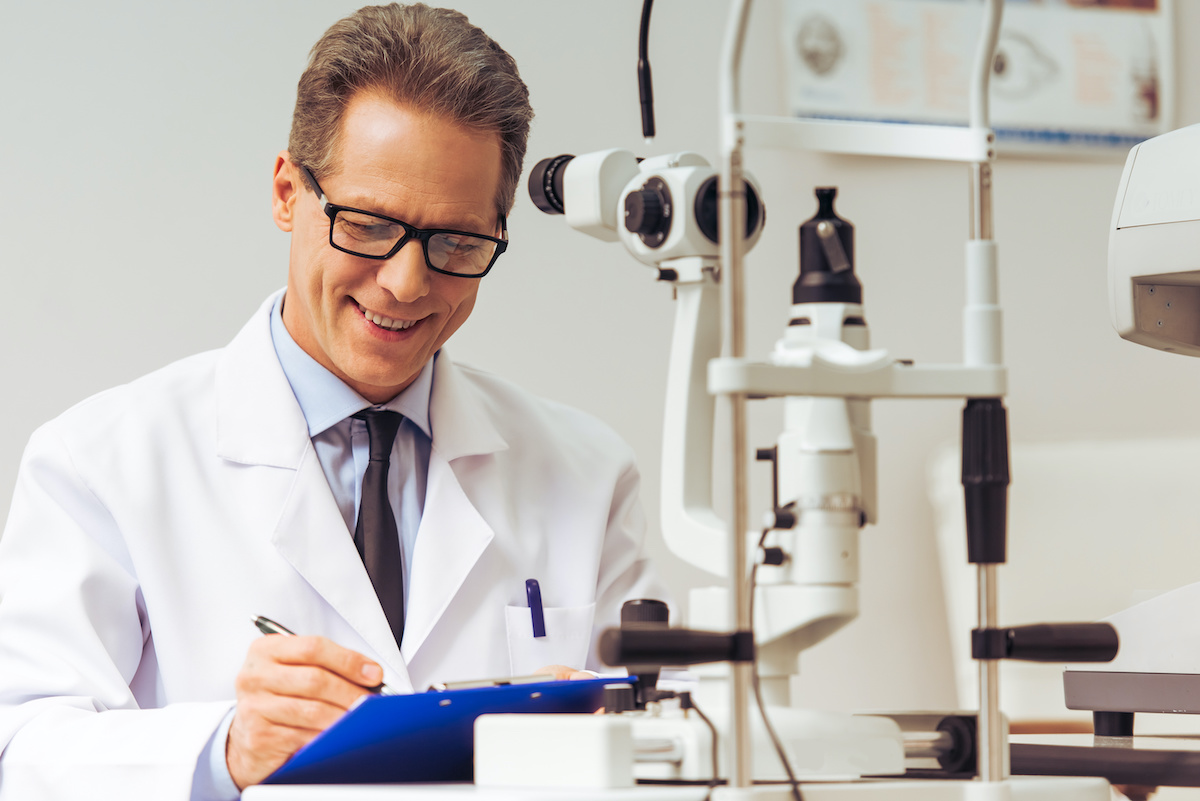 Applied Medical Systems is a trusted partner for many practices when it comes to medical billing services. Our reputation for submitting clean claims that get reimbursed 95% of the time speaks for itself. However, there is much more to AMS than billing services. We can help you with coding, revenue cycle management, compliance, and many other practice solutions.
More Than Just Billing
Applied Medical Systems provides services that go far beyond medical billing. Our practice solutions can help you in many areas of running your practice.
Full Revenue Cycle Management
Revenue Cycle Management (RCM) is integral to a practice's success. A successful RCM must identify, collect, and manage the practice's income based on the services it provides. However, things don't always go smoothly. Changing regulations, coding errors, problems with communication, inaccuracies with data, and simple human error can come into play and disrupt the cycle. Applied Medical Systems can help your practice avoid and eliminate issues that get in the way of properly managing your revenue cycle.
Staff Education
With medical rules, regulations, and laws changing all the time, staff education is a requirement for medical practice. When you outsource your billing, coding, and practice management with AMS, you can be sure that our staff is continuously educated on the current way things need to be done to successfully run your practice. Our practice solutions can also include training, educating, and developing the in-house staff of your practice.
Credentialing and Enrollment
Credentialing and enrollment are a necessity for your physicians to practice and be paid. What would seem to be a straightforward process is anything but. Managing the paperwork and follow-up, all while making sure that all of your Is are dotted and your Ts crossed, can be a time consuming and frustrating process. The staff at Applied Medical Systems years of experience with credentialing and enrollment and can make the process easier and more efficient. More importantly, we can make it something that you don't have to worry about anymore.
EDI Setup
Proper EDI setup is one of the most efficient ways to improve the cash flow of your practice. No more waiting on checks to come in the mail or spending time downloading remits from payor websites. Any time spent on the front end on EDI setup will pay dividends. Applied Medical Systems can manage this process and handle all of your EDI needs for you.
Coding Audits
Applied Medical Systems offers a wide range of medical coding services and solutions, from basic coding to documentation training and audits. With years of experience in a number of specialties we can help with your coding needs. Coding accuracy is essential for successful claim submission, reimbursement, and compliance. Regular coding audits ensure accuracy and help educate providers on proper coding practices. Let Applied Medical Systems take the guesswork out of coding and provide you with the peace of mind that you are you are being properly reimbursed for the services that you provide while maintaining compliance.
Compliance Education and Audits
Compliance is another cornerstone of successful practice management. The right partner can help you make your practice more efficient, profitable, and compliant. Look for a partner that has current HIPAA Compliance Accreditation through HBMA. AMS maintains this accreditation each year and we can also help educate you and your staff in compliance practices. We can also do compliance audits to make sure the practice is properly handling documentation that includes confidential patient health information.
Get a Practice Solutions Consultation
If you're still not sure whether or not outsourcing medical billing services is right for your practice, contact us for a free consultation. One of our team members can talk to you about your specific needs and help you decide what services are a good fit.