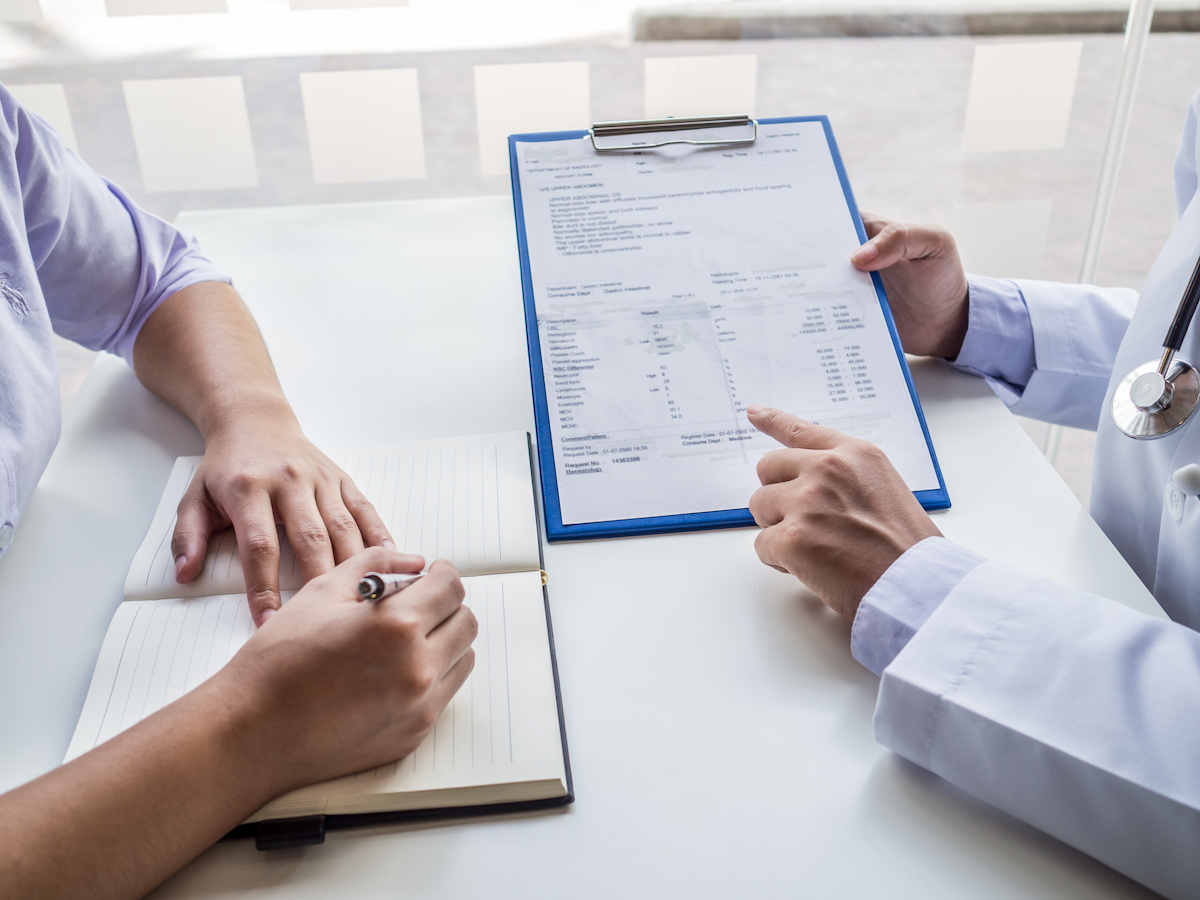 Medical claims processing requires a strong method of communication between a physician and a medical coder. To do so, both parties must exhibit mutual respect for each other's skills and expertise. When this bond is in place, the two parties can see success in proper documentation, auditing, and continuing further education. Understanding the importance of these processes makes it evident why this communication is necessary.
Proper Documentation
A coder should be comfortable advising a physician on medical documentation or requesting clarification on a service they performed. At the same time, a physician must be willing to accept this advice through this communication. In no way is the coder trying to direct the physician with regards to providing care. Many times, documentation communication can be acceptable in terms of patient care, yet still insufficient for the purposes of obtaining optimum reimbursement from the payors. Proper documentation leads to increased reimbursement, while incorrect or inadequate documentation will lower repayment and possibly raise compliance issues. 
It is the coder's responsibility to ensure that the practice compliance is not at risk and that the rules and regulations are communicated to all practice members.
Auditing
Periodic documentation auditing is essential to maintaining optimal reimbursement. The coder should initiate a retraining communication session with the physician every six months. These meetings are necessary to ensure that the clinical staff has been aware of any serious documentation trends that may lead to inadequate reimbursement. Such trends would include repetitively making statements such as "all systems are negative" rather than listing the body systems separately or billing for services that are not considered medically necessary. Effective communication between the physician and coder can help prevent many problems related to billing.
Auditing is one of the seven OIG compliance elements, and medical practices should set goals based on accuracy. Ninety-five percent is considered an acceptable accuracy level, though many practices will aim for a higher level. Suppose a documentation audit indicates that accuracy is falling below the adequate level. In that case, the staff must determine which mistakes are being made and work together to find a solution. The team should give retraining sessions at this time, and periodic audits should be scheduled to follow up on any changes.
Continuing Education
Another critical aspect of medical documentation is the continuing education for the coding and billing staff. Coding and billing rules and regulations constantly change, and your practice must change with them to remain compliant. To do this, your office personnel must stay informed and receive up-to-date training and education. Employees can obtain this education through on-site training, seminars, and other various methods. Though this training may seem expensive, the benefits generally outweigh the costs. Physicians should not view spending on continuing education as an additional debt but a worthwhile investment that will lead to increased revenue in the long run. Several organizations offer free seminars and online training, including Medicare and Medicaid. To access Medicare's online information, please visit www.medicaretraining.com.
If a limited staff is a consideration when deciding whether or not to send employees to seminars, there are online and audio classes available. Several organizations that offer online medical coding and billing education are www.ama-assn.org and www.medi-code.com. In addition to online material, St. Anthony's publishing, Medicode, and The Coding Institute offer many publications and reference materials to assist with continuing education.
Learn More With Applied Medical Systems
Are you looking for more information about the importance of physician and medical coder communication? Rachel Mitchell is the Coding Director for Applied Medical Systems, Inc., a coding and revenue cycle management company in Durham, North Carolina. Ms. Mitchell has over twenty-five years of experience in medical billing, coding, and consulting. For any questions regarding the above editorial, contact Ms.Mitchell at (919) 477-5152 or at [email protected]
This article is reprinted with permission from the February 2002 issue of M.D. News magazine.