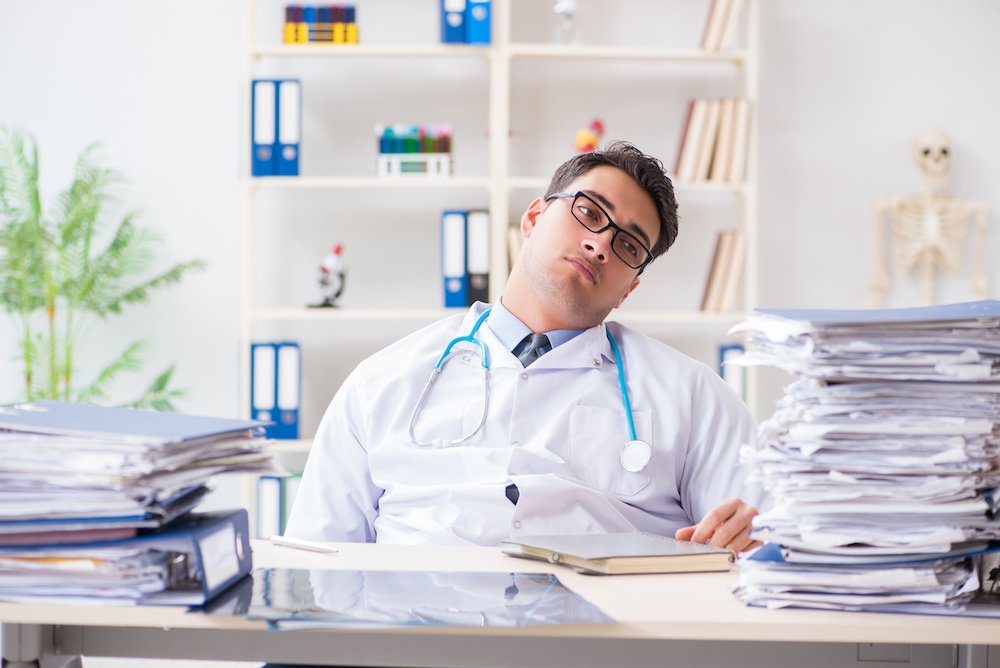 While Applied Medical Systems has a proven track record helping practices take control of their billing, coding, and revenue management, outsourcing medical billing services may not be right for you and your practice.
If the following factors apply to your practice, consider whether a third party billing company is the way to go.
You've Got a Billing Team You Trust
If you've already got a reliable in-house billing team that you trust, then you're probably not looking to outsource medical billing services. You've invested time and money in training them and they are valued members of your practice's staff. So why would you consider outsourcing?
It is worth noting that deciding to outsource is not necessarily an either-or proposition. In many cases, there is a benefit to outsourcing a portion of your billing to free up time for your office manager and current staff to focus their time on what makes the biggest difference for your practice. 
You're a Small Practice
Outsourcing medical billing is not always the best option for smaller practices, especially when a minimum billing fee is in place. Depending on practice size the minimum fee may be cost prohibitive and it may make more sense to handle the billing in-house, at least in the short term.
If the minimum fee is more than your practice can currently justify, consider inquiring about consulting services to get your billing process started and to have experts to ask questions as they arise.
If you do decide to explore outsourcing options and the minimum fee, if there is one, is acceptable, keep in mind that most billing companies charge based upon a percentage of your collections. This fee structure allows your company to scale without worrying about increasing, or decreasing, your staff.
You're Uncomfortable with Things Being Done Off-Site
When you outsource your billing, you might feel uncomfortable with such an important part of your operation being done off-site. Using an outside billing company means the process is "hands-off" and that can be difficult, especially if you are used to being involved in the entire process. If your preference is to manage the process from start to finish then outsourcing might not be the right choice for you.
You are Hesitant to have Your Work Done Offshore
Some people are not comfortable with outsourcing their billing because the work is often done "offshore" outside of the US. If you'd rather have your billing done locally, or just in the US then that's something to consider when choosing whether to partner with a billing service.
But keep in mind that there are companies that have US-based operations and billers that live stateside. So, before you write-off outsourcing, ask about your options when it comes to where your billers are based.
Get a Consultation
If you're still not sure whether or not outsourcing medical billing services is right for your practice, contact us for a free consultation. One of our team members can talk to you about your specific needs and help you decide what services are a good fit.