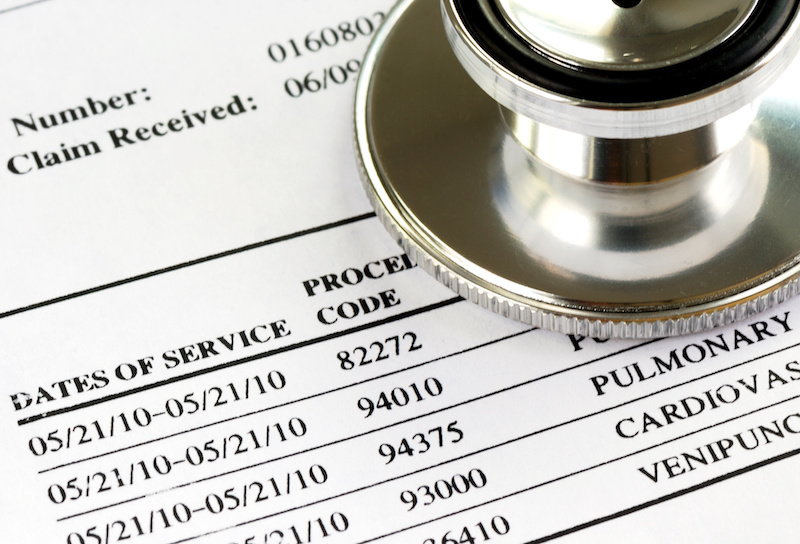 Trusting a third-party provider to manage your medical billing and coding is not a decision you should take lightly. Whatever company you choose will serve as an extension of your business, and can either enhance or damage a practice's reputation and patient experience.
Before you outsource medical billing, ask these seven questions:
How many years of experience do your medical billing specialists have? There's no certification available that can replace experience, particular in the complex field of medical billing.
Where is your company based? If you're expecting your third-party provider to be compliant with United States healthcare regulations, wouldn't you want them to be based in the U.S.? Don't make the mistake of assuming that they are.
What is your HIPAA compliance program? When it comes to HIPAA compliance, don't settle for a yes or no answer. Compliance is a continuum, so before you outsource your medical billing make sure you are selecting a company that is 100% compliant.
Who can I call for references? The process of selecting any third-party service provider isn't any different than the interview process for a traditional employee. Don't just ask for references, but do your due diligence and actually contact each of them. Ask how long they have worked with the company, in what capacity, and how their experience has been.
What are your hours of operation? In some cases, you may want a provider that can offer 24/7 support. Or depending on their location, make sure any time zone differences won't affect the operation of your business. Also, use this opportunity to ask what to do in case an issue arises outside of their normal operating hours or if your account manager is out of the office.
Can you integrate with my current systems? Don't wait until you sign a contract to find out that you'll need to transition other critical systems in order to integrate with theirs. While outsourcing will certainly involve a transition, it shouldn't completely upend all of your existing systems and processes.
What types of reporting will I receive? Ask to see samples of any reports that you can expect to receive as well as what frequency you should expect to receive them. Now is the time to find out what financial reports your accounting team needs and make sure the third-party provider you select is able to provide them.
If the company you are considering isn't willing to answer these questions or cannot provide an answer, consider it a red flag. Transparency is key. If you feel as though they aren't being transparent now, it's a good indication that they likely won't be in the future.
Applied Medical Systems isn't your average medical billing service provider. Learn more about the
AMS Difference
and request a free quote today.