If you feel that in this day and age as soon as you buy a new television, launch a new website, or upgrade your cell phone your brand new technology is already outdated, you are probably right. It is no secret that technology changes quickly. As a medical professional who relies on technology to perform their job, it is important to make the necessary hardware updates on a regular basis to ensure your practice is operating efficiently. So, is it time to upgrade your practice hardware? Let's find out.
Types of Practice Hardware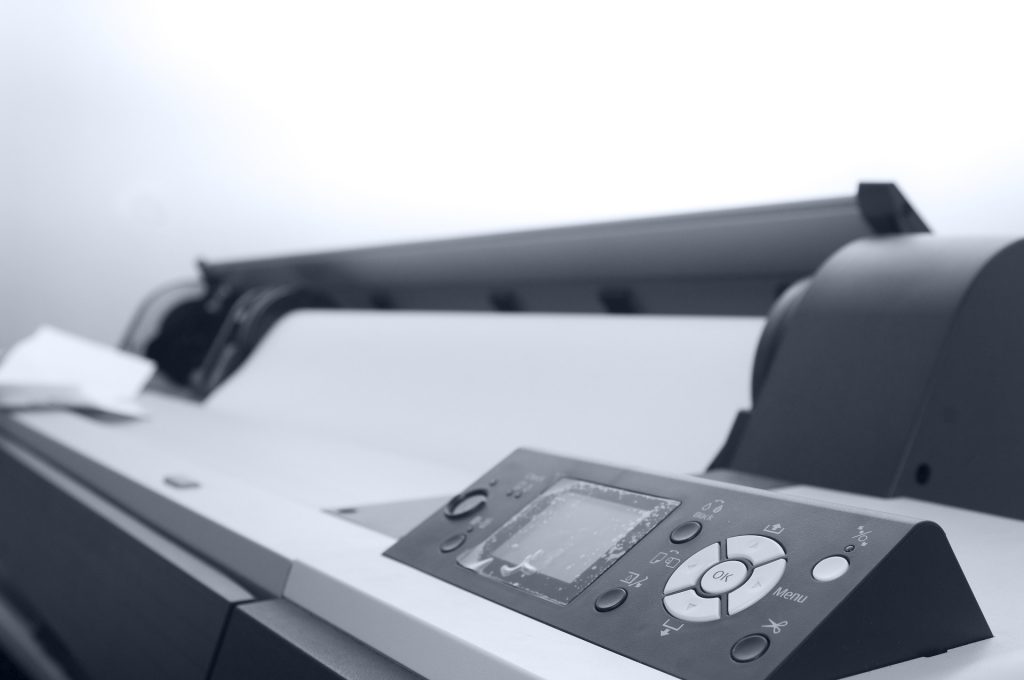 First, it is important to understand what times of practice hardware we are discussing. There are many different types of hardware that are used in medical practices. Examples of these hardware products include:
Computers
Modems
Routers
Printers
Tablets
Televisions
If It Is Over 2, It's Time
In most cases, software updates are a regular part of your practice: updating your EMR software, installing the latest Microsoft products, etc. However, many times hardware updates are placed on the backburner. It has been stated that if your practice has not upgraded its hardware within the last two years, your business is approximately 2 times behind the technology curve. That could easily translate to 2 times behind your competitors, 2 times behind in profits, and more. Outdated hardware can affect everything from patient wait times to the volume of patients your practice is able to see in a day.
For example, If your computer takes a long time to load patient data, you may be spending unnecessary time getting information pulled up while visiting with a patient and logging appointment data into the EMR during and after the appointment. This time you spend waiting on your computer could add up to a substantial amount of time over any given week. This time could certainly be better utilized and maybe even be enough time to fit more patients into your schedule each day or allow you to better utilize the time you have with your patients instead of waiting for your computer to load.
Benefits to Upgrading Your Practice Hardware
When it comes to upgrading your practice hardware, there are many benefits. However, some of the main benefits include:
Increased software speeds
Less system downtime
Faster computer boot-up times and program load times
Faster internet connect
Latest technologies and features
Learn More
If you are wondering if it is time to upgrade your practice hardware, let Applied Medical Systems (AMS) help. Our team of professionals will evaluate your practice and make recommendations on how to increase your practice's income and productivity. Learn more today.