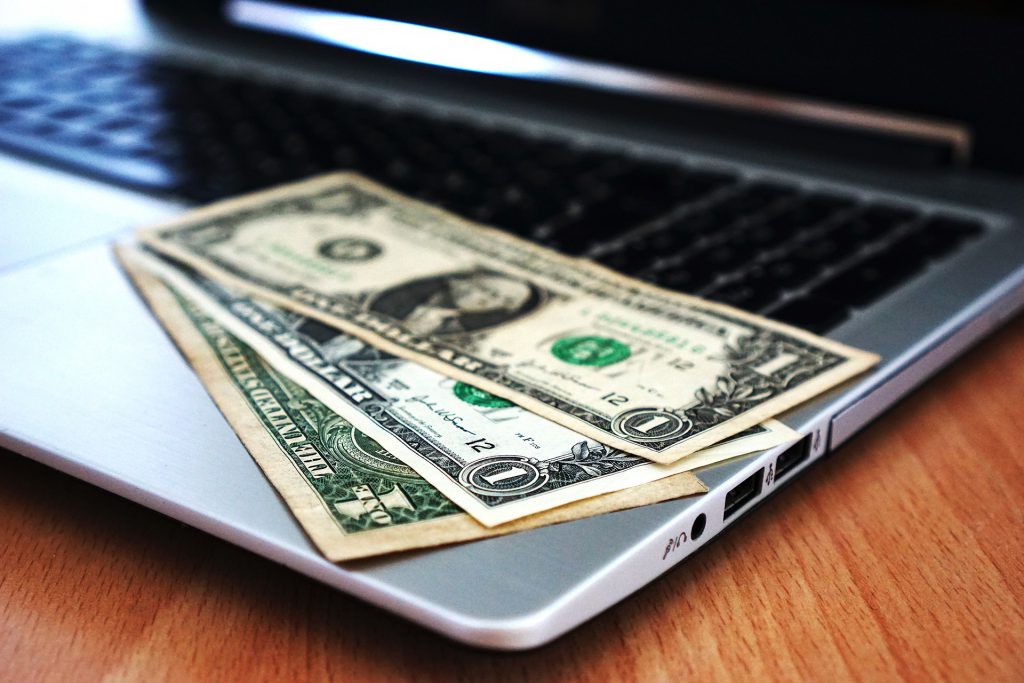 If you have been toying with the idea of outsourcing your medical billing, you have come to the right place. At Applied Medical Solutions (AMS), we treat all our clients like family and truly care about your success. That is why we work diligently to take the burden of medical billing off your shoulders and to help you get paid faster. Faster medical billing payments. Now that is a phrase that every medical practice likes to hear. At AMS, we make it our priority to get your claims paid faster. We do this in two ways: through our collaboration with a variety of technology partners who aid us in maximizing our ability to
submit clean claims
, collect patient payments online, and reduce (or in some cases eliminate) denials, and through our exceptional customer service team.
Our Technology
Denials are a frustrating part of medical billing, but they don't have to be. Statistics show that denials can make up to 30% or more of a practice's billing. These denials mean more work on your end and slower reimbursements. For this reason, AMS has developed a unique progressive denial prevention system that currently allows us to submit clean claims more than 95% of the time. How do we do it? We use front end rules and edits specific to providers and payors to get the claim paid the first time. We are unique in that we don't get paid until you do-- which guarantees that we are working diligently to get your claims approved the first time around. But we understand that denials happen. That is why when a claim is denied, we utilize a paperless denial queue that allows us to resolve denials more efficiently, effectively, and faster. We then learn from our mistake and create a new rule or edit to ensure that we are not denied for the same reason again. Isn't technology great? We think so too.
Our Unparalleled Service
Like we said, we treat our clients like family. Being part of our family means that when you call us you are always going to speak with a friendly voice. All of our employees are based right here in the United States, so you and your patients will be taken care of locally, quickly, and professionally. We will answer all questions and do everything in our power to keep your patients happy while at the same time collecting faster medical billing payments. Your happiness and success is our #1 priority. You can count on us to help efficiently shorten your accounts payable days and also increase the efficiency of your revenue cycle.
Learn More and Get Paid Faster!
We invite you to learn more about AMS by reading our
latest news
. While you are there, take advantage of our
free quote
. You will be glad you did.