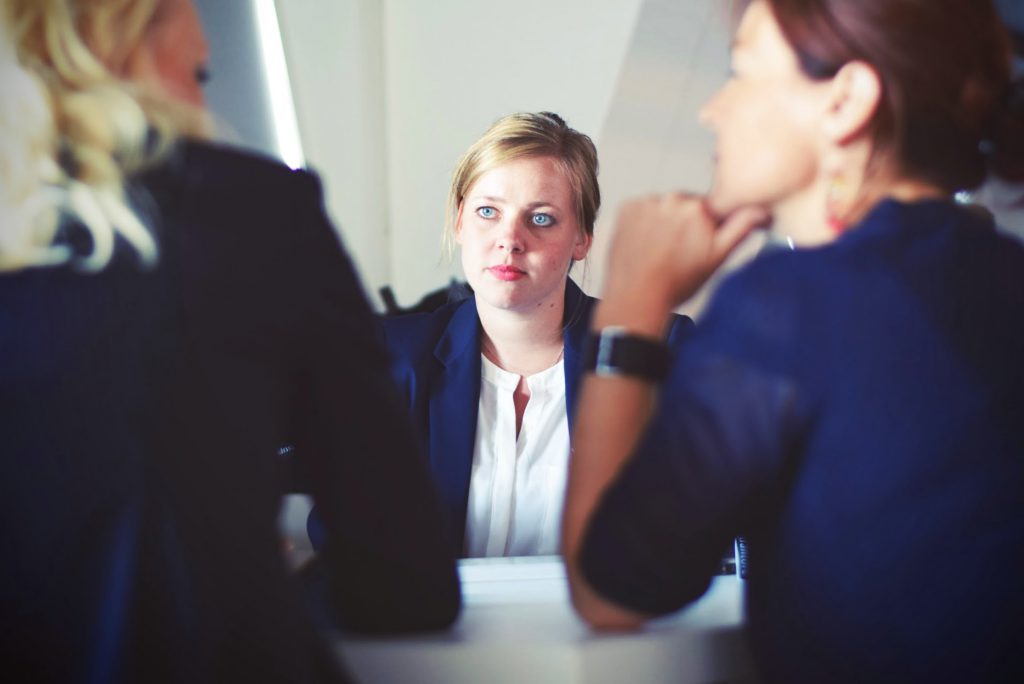 Human Resources is a word used to describe the part of an organization that deals with employees. Human Resources (HR) professionals have a difficult task when it comes to identifying and retaining talent, however there are many more functions of a HR professional that often times get overlooked, such as the following:
Tasks of a Human Resources Professional
Recruiting
Hiring
Firing
Training
Payroll
Benefits
Compliance
As a medical professional, you may find your days packed full of patient appointments, so finding the time to schedule interviews to hire a new nurse or office manager may be near impossible. That is why outsourcing may be a great choice for your medical practice. In fact, there are many benefits that come with outsourcing to an HR professional such as
Applied Medical Systems
(AMS), such as:
3 Benefits to Outsourcing Your Human Resources Functions With AMS:
Improved Compliance: The medical industry is highly regulated. Furthermore, there are so many employment laws and regulations that are a headache to deal with such as FMLA (Family Medical Leave Act), workers compensation, discrimination, and employee benefits, just to name a few. A surefire way to avoid fines and ensure you are in compliance with employment laws, as well as HIPAA and other medical regulations, is outsourcing your HR department.
Save money: Instead of hiring an internal employee (or employees) to handle payroll, benefits, and various other HR functions, we can help streamline this process as well. Ultimately, medical practices that have outsourced their HR function have found that it saves them money. In fact, the larger your practice grows, the more money you can save by outsourcing HR.
Benefit From Outside Resources: You may have found that attracting good quality job candidates is a difficult task, especially when you have limited time to comb through 100's of resumes. However, when you outsource your HR functions, you won't have to worry with attracting applicants. In fact, we will handle all the dirty work for you. We have the resources and speciality to find candidates that are the right fit for your practice. We know where to look and what to look for, taking the burden off of your shoulders.
Learn More
Let's face it. As a doctor you are meant to treat patients. Although you may wear a lot of hats, you aren't a HR professional, and that is okay. We are. At Applied Medical Systems (AMS), we can handle the HR function so that you can focus on what matters most, your patients.
Contact us
today for a free quote.