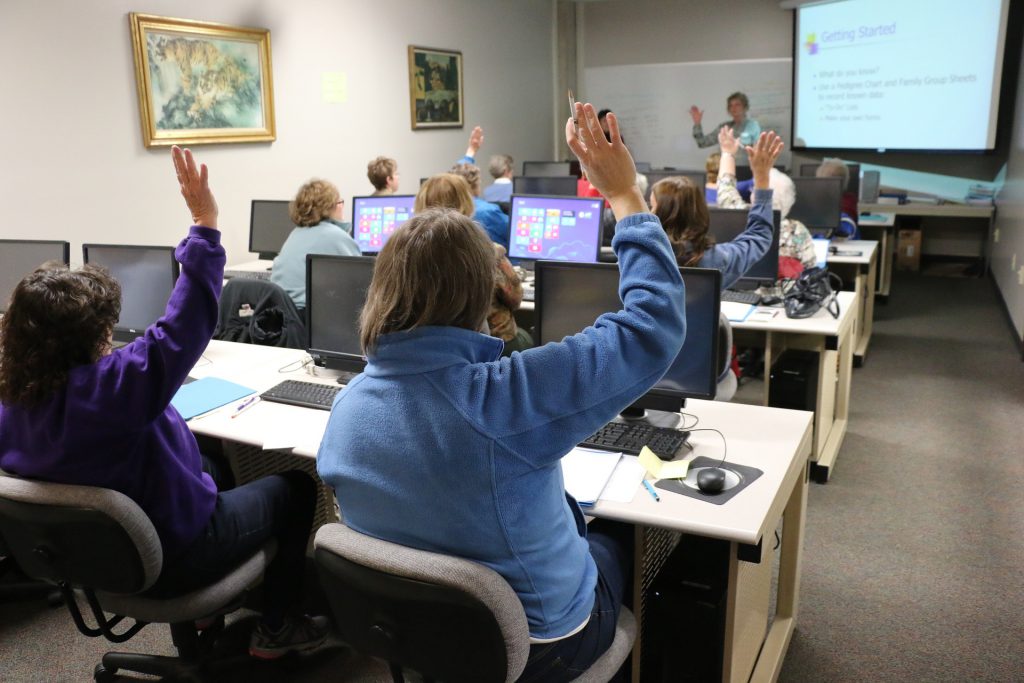 As a business, your employees are your biggest asset. Just like any asset, you must take care of your employees in order to benefit from their full potential. For this reason, offering medical staff training is imperative to operating a successful medical practice. Providing training allows you to grow and mold your medical staff to fit the needs of your practice. Providing medical staff training offers the following benefits:
Builds Morale: Offering training to your medical staff sends a message that you are invested in their success. It may help them feel valued as an employee and in return increase their productivity.
Increases Office Productivity: In line with above, offering medical staff training teaches employees new techniques and tools that can make them more efficient at their job. This increased efficiency can increase office productivity which may result in increased profitability.
Risk Management: Training employees in the proper way to handle certain situations, such as sexual harassment or emergency situations, may help your practice mitigate risk.
Reduced Turnover: Because your employees feel valued and well equipped with the information and tools necessary to perform their job and perform it well, medical staff training can reduce turnover.
Enhanced Practice Image: Providing training opportunities for your employees can help to fuel your reputation among patients as well as competitors. Patients will benefit from your medical staff training endeavours and since satisfied patients are your most valuable referral source, you may experience an influx of new patients as a result.
Areas where your employees may benefit from training include:
Technology: This includes EMR/EHR training, training on how to operate medical equipment, or even basic computer skills. Communication: Courses in communication can help your medical staff better communicate with patients, clinic staff, and insurance providers.
Problem Solving: Training your staff in critical thinking and problem solving may help them react better in certain situations as well as work better independently, therefore accomplishing more.
Collaboration: Teamwork is an important part of operating an efficient medical practice. Offering medical staff training on how to collaborate and better function as a team is imperative.
Let AMS Help With Medical Staff Training
For nearly half a century
Applied Medical Systems (AMS)
has been helping medical providers navigate the medical industry, Our knowledgeable staff can help you determine areas where your staff could benefit from additional training. For more information on services we provide or to request a free quote, we invite you to visit our website.