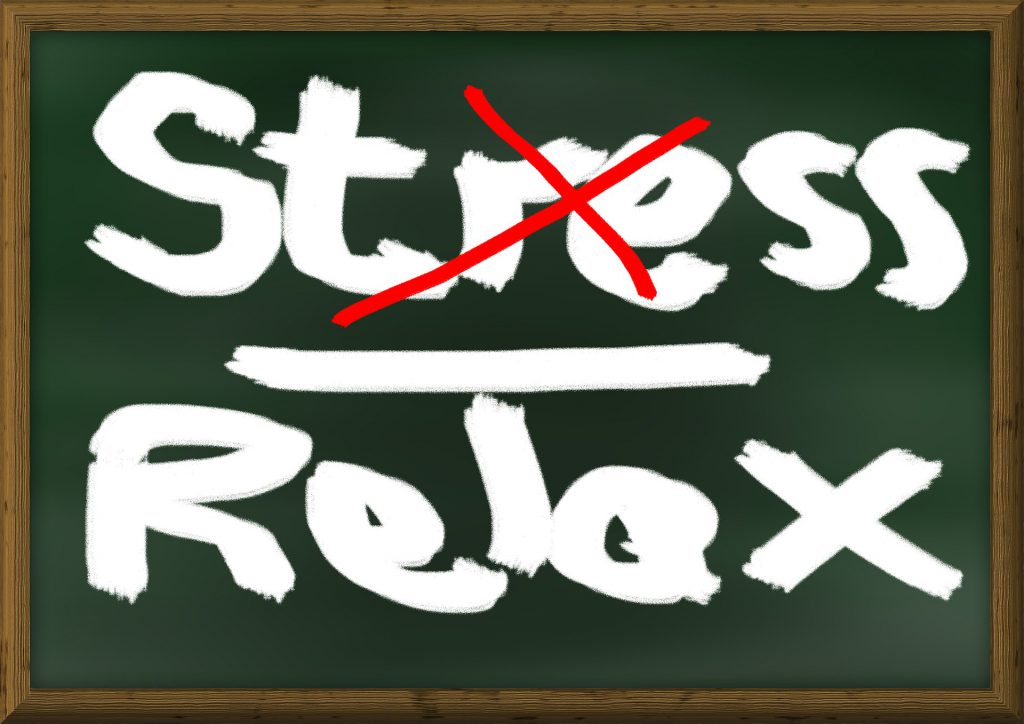 The medical industry is constantly changing and evolving, and with these changes come more regulations surrounding medical billing. If you are searching for reasons why you should outsource your medical billing, look no further. We have compiled the top 5 reasons why a medical billing company may be right for you.
Get paid faster
When you work with a professional medical billing company,
billing errors
are greatly reduced, resulting in your practice receiving payments and reimbursements quicker. A professional medical biller, such as AMS, works closely with insurance companies to better understand their process, resulting in a shorter revenue cycle for clients.
Reduce costs
Did you know that it is less expensive to outsource your medical billing then it is to hire and train a medical biller for your practice? Think of it this way, with an employee comes overhead expenses such as insurance, benefits, payroll, and training costs. Then you have to factor in the cost of the infrastructure, such as installing and maintaining hardware and software. Not to mention, you may lose revenue from billing errors and inadequate billing practices. When you make the decision to outsource, all of those pesky expenses go out the window.
Free up your time
Owning and managing a medical practice is far from a walk in the park. As a physician, you have enough to keep you busy without adding one more item to your plate. At AMS, we want you to be focused on what you do best: treating patients. We know you don't have time to be worrying about medical billing or if a claim was paid. Working with a medical billing company frees up your time and allows you to shift your focus back on what really matters, your patients.
Avoid Headaches
New and ever-changing regulations are creating headaches for in-house medical billers. With the threat of the Office of Inspector General (OIG) showing up at your door, many medical practices are turning to professional medical billers to alleviate risk. Don't lose sleep worrying about compliance issues or your rate of denials. Let a medical billing company take that weight off your shoulders.
Leverage AMS expertise
If your car broke down you would call a mechanic, and if your pipe burst you would call a plumber, so why should it be any different for medical billing? Medical Billing Companies like Applied Medical Solutions, specialize in medical billing and use their expertise to reduce denials and get you paid faster. At AMS we use a progressive denial prevention system which allows us to submit clean claims more than 95% of the time.
Does Outsourcing Your Medical Billing Sound too Good to Be True?
At AMS, we are proud of the reputation we have built and would love the opportunity to welcome you to the AMS family. If you like what you hear, we invite you to explore our website to learn more about our
medical billing services
and to request a free quote.