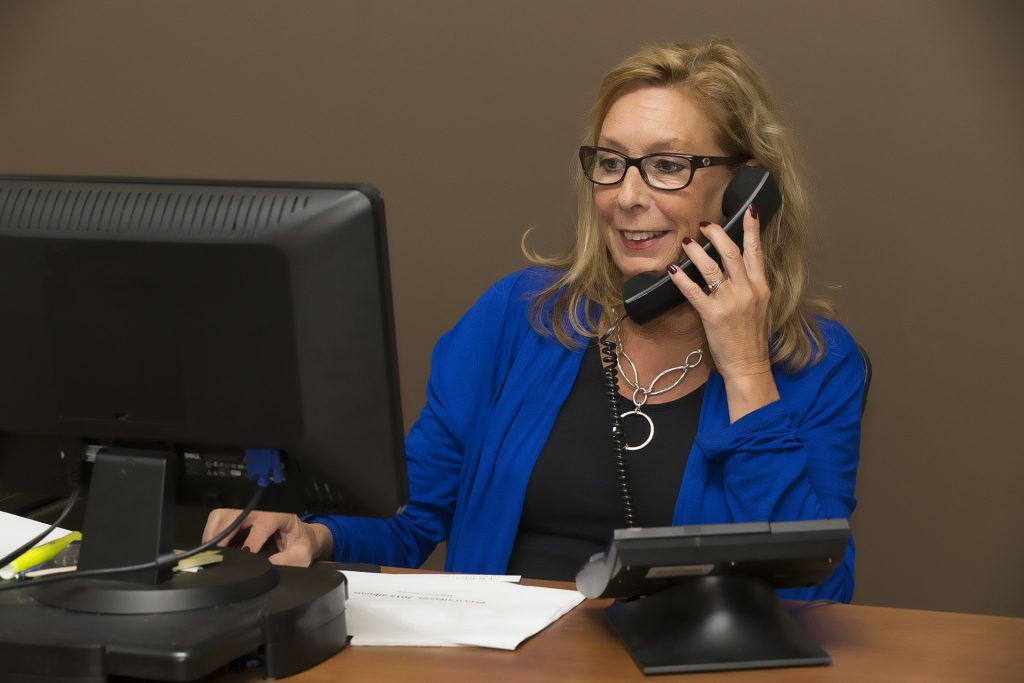 Collecting outstanding balances from patients can be a tiring task. As a medical provider, your hope is that your patients pay their bills upon receiving them. However, realistically you know that is not always the case. Maybe your patients have misplaced the bill, are waiting for the funds, or have decided they just don't want to pay. Whatever the reason for the late payment, it is up to you and your office staff to try and receive compensation. Sometimes that is easier said than done. Below are a few tips that may help you and your staff handle patient collections.
Train Your Staff: The importance of training your staff on how to properly seek collections cannot be stressed enough. Asking for money takes skill and it is important your staff feels comfortable when doing so. Training should not be limited to your billing department. Make sure your front desk staff is well versed in collections as well. Allowing your front desk staff to have access to patient accounts at check in can aid in patient collections. At check in, have your staff mention the balance on the account and ask the patient how they will be paying today. Being straightforward and to the point may help recover missing payments.
Set Consequences and Stick to Them: Providing patients with a clear financial policy is key. This policy should outline important information such as when an account is considered delinquent, at what point an account is turned over to collections, and more. Sticking to this policy is imperative. If a patient account is subject to be turned over to collections after 90 days of delinquency, then on day 91 it should be turned over. Don't spend time sending letters and making calls with no response. Following our office policy is always the best option. If you make an exception for one patient, get ready to make it for many.
Know When to Say Goodbye: At some point if late or no payment becomes the norm, you may have to dismiss them as a patient. As difficult of a decision as this may be, if you anticipate payment difficulties extending into the future, it may be best to say your goodbyes before the balance owed grows exponentially. Remember to give the patient a 30-day grace period in order to avoid a run in with patient abandonment.
If patient collections are bogging you down, turn to the experts at
Applied Medical Systems
(AMS). Our staff members are experts when it comes to
patient statements, payment plans, and patient collections
. Let us focus on getting you paid so that you can focus on what you do best-- your patients.
Learn More About AMS
Contact us today
to learn more about our services and how they can benefit your practice. Be sure to take advantage of our
free quote
.